NetApp's Backup As A Service Now Available In UK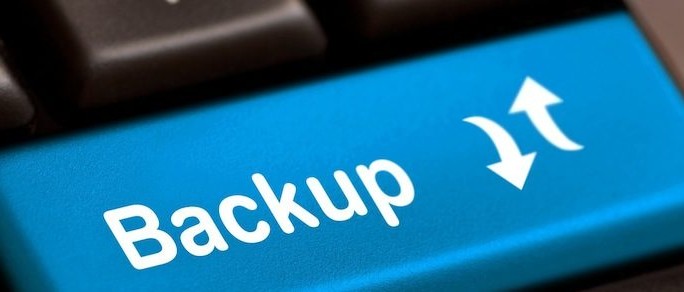 NetApp's growing focus on as-a-service platforms continues with BaaS UK rollout
Storage and data management provider NetApp has launched it's Backup-as-a-Service (BaaS) in the UK, in partnership with Node4 and Daisy Group, following previous rollouts in Germany, Austria, Switzerland and Spain.
The cloud-based service enables UK organisations to securely store their data without any additional hardware investment, ensuring business-critical data is not lost in the event of a power outage or cyber attack.
The combined use of disks and cloud also makes it more cost-effective, more reliable and faster than traditional tape-based storage, as well as making it easier to manage shadow IT by providing a route for apps and systems set up outside the core IT department to be backed up efficiently.
The launch marks the next step in NetApp's continuing strategy to focus more on as-a-service platforms and less on traditional hardware in line with a changing industry.
Changing demands
Speaking in London, Matt Watts, NetApp's director of technology and strategy for EMEA, explained the reasoning behind the BaaS offering: "We rely more on data, but our data is more at risk than it has ever been before. Therefore we have to have better processes, procedures and technologies in place to protect it to a level that we have never had to do before."
"Data is now an asset for most organisations and for some organisations it's the most important asset. For many companies, business is data."
Laurence James, NEMEA products, alliances and solutions manager at NetApp emphasised the point, saying "For many organisations data is the only asset and the value of that organisation lies in that data so protecting it wherever it may be has become increasingly important."
The platform, Watts explained, meets the "changing demands of our customers. Customers are coming to us and saying 'we want to buy this as a service, we want to move to the cloud, we want to do something different, we don't want to just buy physical pieces of technology.'"
These changing demands are reflected in the movements of the industry. According to NetApp research, traditional on-premise backup is set to decline by eight percent between now and 2020, whereas the cloud-based backup market is predicted to rise around four percent.
"We have to start looking at how we over broader services that meet the evolution of the market," Watts continued. "You're going to see more of these kind of activities from us as we go forward and launch more of these as-a-service type offerings."
Partner focus
NetApp BaaS will be provided through the company's UK channel, with cloud and IT hosting providers Node4 and Daisy Group leading the UK rollout.
Partners are required to complete "rigorous certification process" in the form of a strict 100-point test plan, which is re-assessed annually, before being able to take the product to market.
"We are proud, once again, to provide our partners with a new opportunity to grow and develop their business," James said. "Our commitment is always to provide end users with an effective solution for their needs, and we can only achieve that through expert and trusted partners like Node4 and Daisy Group."
This article appears on Silicon.co.uk