How The Channel Will Lead The Security Charge in 2017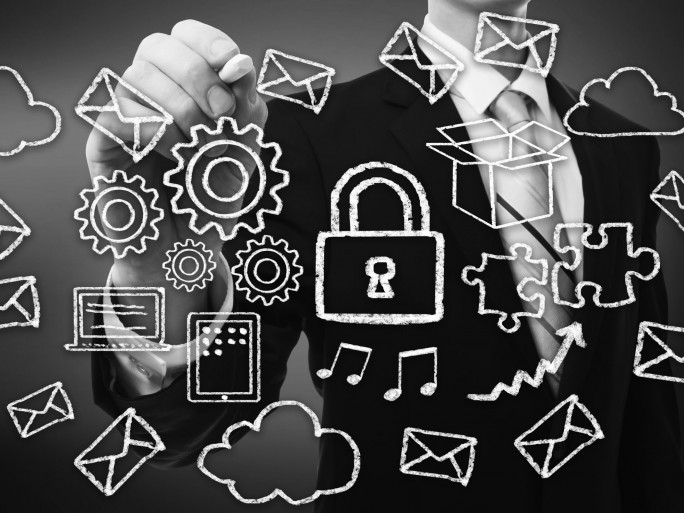 How the channel will lead the charge in bringing regulated-industry level security practices to other sectors in 2017
In today's always-on world, it's essential for businesses to monitor their data and systems 24 hours a day, without exception. Businesses know this, but whether they can turn their awareness into action is another matter entirely and, as we move into 2017, it may fall to solution providers to take the helm and lead the charge in bringing regulated-industry level security practices to customers and partners.
2016 saw more data breaches than ever before and 2017 is already on track to set a new record, with Experian's fourth annual data breach industry forecast predicting that we will see more healthcare organisations targeted and criminals will start to focus on payment-based attacks.
Combine this with exponential growth in corporate endpoints, the proliferation of IoT within the enterprise, not to mention the increasing sophistication of hacking and attacking techniques, and it's clear that the danger of security breaches will only increase. Businesses are certainly starting to combat this, with Gartner predicting that information security spending would grow by 7.9 percent in 2016, reaching $81.6 billion by the end of the year, reaching $100.3 billion globally by 2019. However while they may be spending more, this doesn't necessarily mean they are spending well. Despite their investments, many businesses are still at risk of suffering corporate and reputational damage from unanticipated data breaches via the weakest points in their corporate networks.
Cost of cybercrime
Beyond reputational impact, the financial cost of these breaches can be vast, especially for smaller enterprises. According to insurance company Lloyd's, the cost incurred annually from cybercrime is estimated at $400 billion. Governments and major enterprises in heavily-regulated, highly scrutinised industries such as finance, healthcare and legal, have long been working to develop new strategies to better secure their data. But as a result of the growing danger, traditional non-regulated industries now have no choice but to follow suit and take a much firmer security posture.
With the ability to offer down-to-earth, practical advice on how to protect their data and ensure compliance, solutions providers and value added resellers can help these new customers and partners mitigate the growing financial risks they face. For example, the General Data Protection Regulation (GDPR), passed in April, is starting to play a role in shaping security practices. While it doesn't take effect until May 2018, smart solution providers are starting to look at how the sweeping new data-privacy mandate will affect their customers, so they're ready to protect these businesses when the risk of heavy fines kicks in. GDPR is also contributing to the need for more robust security structures across different verticals, again offering new opportunities for resellers with particular sector specialisms.
That said, it would be a mistake for resellers to attempt to lay down a one-size fits all approach, even for firms of a similar size or operating in the same industry sector. It's about providing best-in-class consulting and guidance as companies of all shapes and sizes begin to act. For example, we often talk about end-to-end security, but this approach only looks at products and services at a single point in time. Security is a journey, not a destination, and resellers need to be ever-present along the way.
Start-ups
Hundreds of security start-ups are starting to burst into the channel at a rapid pace to deal with the breadth of threats being faced in the market, eating into the margins of the bigger players and complicating the landscape for businesses seeking comprehensive security solutions. Solution providers and resellers must use their robust knowledge and expertise to wade through this complex landscape and recommend the best protection for each individual customer and partner, turning awareness into action to push regulated industry-level security far wider and reduce the volume of security breaches in 2017.
Finally, channel partners currently see themselves in a state of transformation, with security, mobility and managed services as some of the drivers for increased profitability. By tapping into this business, it delivers a customer life cycle growth opportunity for solutions providers and value added resellers as enterprises continue to embrace secure mobility and productivity.
John Taylor is VP, EMEA channel sales, BlackBerry
Read also :