Teneo Launches SD-WAN Managed Service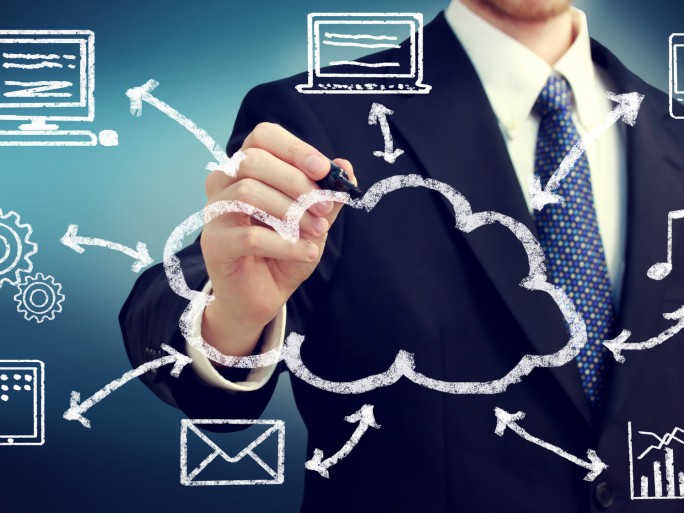 Riverbed partner offers customers software-defined managed networking service
Teneo has launched a new SD-WAN managed service based on Riverbed SteelConnect.
The Riverbed Elite partner says the managed service will help customers accelerate their adoption of cloud-based services and applications.
"Many of our customers are beginning the transition to a software-defined networking approach and are looking for ways to see faster results," said Marc Sollars, CTO at Teneo. "Leveraging our Professional and Managed Services along with our strong partnership with Riverbed, we're ideally placed to help customers negotiate their way around their legacy technology, plan an SD-WAN deployment that fully supports their business and application priorities, and ensure the ongoing management of that deployment through our Managed SD-WAN service."
SD-WAN solution
Teneo claims Riverbed SteelConnect is the industry's first and only SD-WAN solution to unify network connectivity and policy-based orchestration of application delivery across hybrid WANs, cloud networks – including one-click connectivity to AWS and Azure – and branch LAN/WLANs.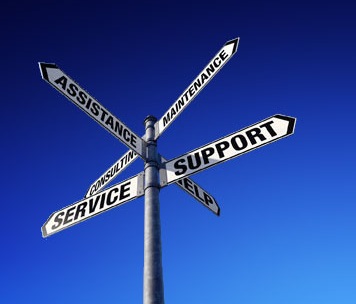 "As our customers adopt more and more cloud apps and services, they're faced with the need to evolve beyond legacy approaches to networking, which are too static, hardware-centric and error-prone," said Paul O'Farrell, senior vice president and general manager of Riverbed's SteelConnect, SteelHead, and SteelFusion business units. "Riverbed and Teneo have partnered to ensure that our customers can successfully transition to newer software-defined networks that can support the modern needs of business with greater agility and ease."
Last month Riverbed announced it was implementing a channel review with the view of only working with a select group of partners. "We expect our partners to put the investment, time and effort into skilling-up on Riverbed's offerings to become as self-sufficient as possible when taking it out to the customer base," said Riverbed's channel sales director for the UK and Ireland, Mark Hiley.
Read also :