Apple Takes Smartphone Top Spot from Samsung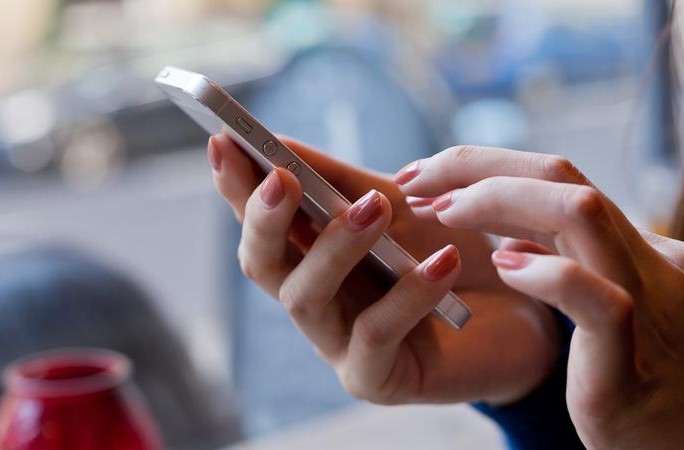 Worldwide smartphone shipments show healthy growth, says channel analyst Canalys
The worldwide smartphone market is continuing to show healthy growth with quarterly shipments passing 400 million units for the first time in the last quarter of 2016.
While the top five vendors remain the same as Q3 2016, Apple has replaced Samsung as market leader, according to channel analyst firm's Canalys' research. Apple grew its volumes by five percent, shipping 78 million iPhones in the quarter to move past Samsung.
Samsung, which was the only vendor in the top five to see a shipment decline, had settle for second place after shipping around 77 million units. Third-placed Huawei grew 39 percent to reach 45 million units, exceeding a 10 percent market share for the first time this quarter. Oppo and Vivo rounded out the top five, as BBK Electronics' top brands maintained their pressure on the leading trio. Oppo shipped 29 million units, up 70 percent, while Vivo grew 96 percent to ship 22 million units.
Apple benefits from Samsung problems
"Samsung's problems with the Note7 contributed to its worldwide market share falling below 20 percent in Q4, its lowest point since Q2 2011," said Ben Stanton, Canalys analyst. "This played into the hands of Apple, which saw seasonal shipments of the iPhone reach 78 million units, taking it into first place, a position it has not held since Q4 2014 and the launch of the iPhone 6."
While China remains the largest market for smartphones, Canalys warns that success in the US continues to evade Chinese vendors. "President Trump's tough talk on trade with China, including the threat of harsh tariffs, paints a bleak picture for Chinese vendors looking to the US for growth. It also raises questions for the future of Lenovo and ZTE, which have seen their share of the US market grow to around 10 percent," said Mo Jia, Canalys research analyst.
Read also :