Channel Partners Sit Up at Rubrik Success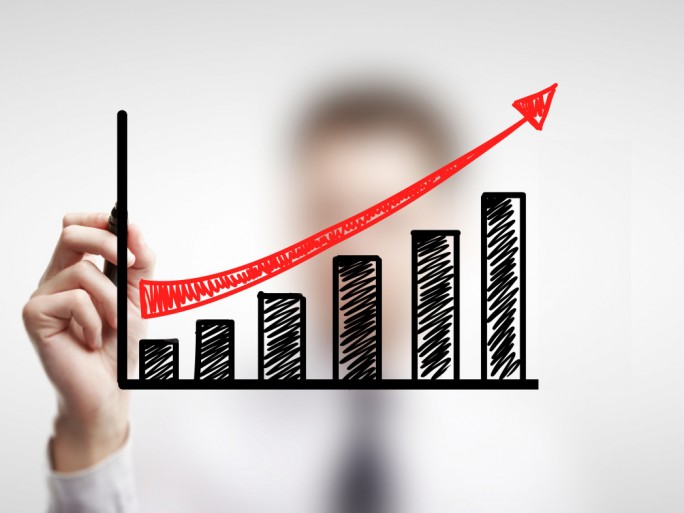 Distributor has "never seen a vendor get as much traction in such a short space of time"
Cloud data management vendor Rubrik today announced a global annual run rate approaching $100 million based on just six quarters of selling, representing a 7x increase in the number of enterprise customers in the last year.
This, it claims, puts it on course to be the fastest growing enterprise infrastructure company ever.
Founded in 2014, Rubrik's Cloud Data Management solution combines traditional backup with the ability to recover, manage, and secure data across public and private clouds. It has, to date, signed 220 channel partners worldwide, including around 100 across the EMEA.
In the UK the firm, which operated a channel-only sales model, is signed with distributor BigTec. "In 20 years of working in the channel I've never seen a vendor get as much traction in such a short space of time as Rubrik," said Jason Dance, managing director of value added distributor BigTec. "In under three quarters we've moved from partner acquisition to partner enablement as we see demand for its disruptive data backup technology and pioneering cloud data management platform across all sectors of the market. We're genuinely excited by the market opportunities we see ahead."
Rubrik also announced Arista's Mark Smith had joined the company as executive vice president of global sales and business development. During his four years at Arista Smith oversaw revenue growth from $200 million to more than $1 billion.
"Rubrik has really taken hold in enterprise IT in an unprecedented way by not only simplifying backup and data protection, but also enabling enterprises to manage their data in the hybrid cloud," said Smith. "Looking forward to 2017, we will focus on increasing our ability to quickly win new enterprise customers, motivate global channel activity, and growing repeat customer business – all of which will point to even bigger things ahead."
Read also :