Vuzion Adds Avepoint to Office 365 Cloud Portfolio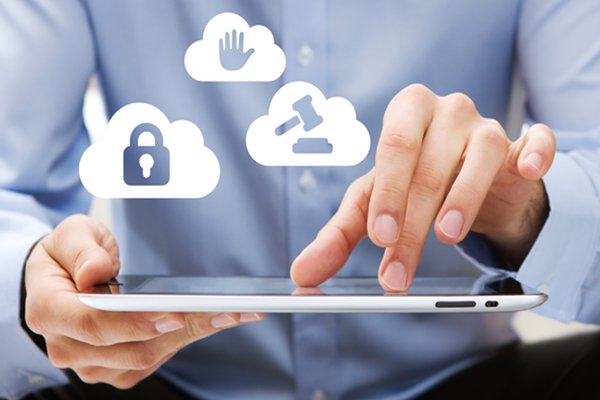 Cloud aggregator Vuzion says partners can reduce complexity of cloud service provisioning with AvePoint
Cloud aggregator Vuzion is to provide AvePoint's Office 365 managed services solution, AvePoint Online Partner Services, through its cloud marketplace.
AvePoint gives partners the ability to move their customers' SharePoint workloads and file shares to the cloud, and manage security settings and permissions within SharePoint Online and OneDrive for Business. Partners can backup and restore critical assets across Office 365 services including Exchange Online, SharePoint Online, and OneDrive for Business.
Michael Frisby, managing director of Vuzion says the agreement with AvePoint will help partners offer a more comprehensive Office 365 service catalogue. "The addition of AvePoint into the Vuzion portfolio provides resellers with the ability to easily create differentiated, professional, and managed service offerings to help customers successfully move to Office 365 from legacy on-premises solutions without the need to laboriously develop and integrate multiple solutions themselves."
Adoption of Office 365
"We are thrilled to be partnering with Vuzion," said Scott Sacket, Sr. vice president, business development at AvePoint, in a statement. "The combination of AvePoint Online Partner Services and Vuzion's extensive partner network will help greatly accelerate the adoption of Office 365 and grow the portfolio of what managed services partners can offer their clients today."
Last month Frisby revealed details of an aggressive partner recruitment campaign which saw Vuzion grow its reseller base by 40 percent in 2016. He said the firm wanted to sign up 500 partners by April 2017.
He also told ChannelBiz that Vuzion was helping resellers develop their own managed services on top of the margins they get from selling the underlying software.