Optimising Software Licensing in The Time Of Brexit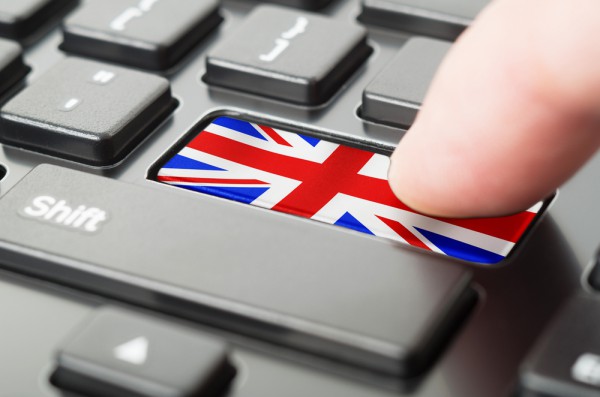 Vendors are increasing prices as the pound heads south – how can you soften the blow for customers?
Over the last few months we have seen a lot of software vendors increase the price of their products in reaction to the falling pound, caused by the fallout of the Brexit referendum. Regardless of how people feel about the EU, organisations need to take stock of the situation and use it as an opportunity to optimise software spending by looking at their licensing position.
The fall of the pound to a 31-year low means prices are going up. The recent price hikes in licenses from many firms means this has become a compounded problem – not just to rectify but also to work on. The move has also created a high degree of uncertainty for the future which could impact planning and investment decisions for years to come. Future trade barriers may also push up the cost of software licenses.
According to Thomas Meyer, group vice-president of research at IDC, IT spending will likely shift, "but the strategic transition towards the digital enterprise will remain, and in fact is likely to accelerate with a greater focus on cost optimisation and IT value to the organisation's bottom line."
Optimising your assets
If you haven't started to look at software optimisation then you really should think about how the money you are burning already could be used for other projects.
Many organisations think their software licensing is all under control, but some may find they have too many licenses. This is especially true with servers. Analysing the workloads of your server and storage assets can not only reduce the number of production servers needed but can also save cash in licensing.
With desktop software, now is a good time to consider moving to Office 365. This can decrease capital expenditure as organisations will be in a better position when it comes to managing the user base and its software needs.
As we are continually moving customers into a hybrid cloud environment – including the licensing horror programme of all which is BYOD and IoT – then we are able to provide services through our partners to enable customers to confidently and correctly move into a faster more agile state without the worry of someone at some point looking to recover a large sum of money.
The feared audit
An optimised infrastructure isn't the only reason to look, as there is always that feared audit software publishers like to spring on companies at any time. In a recent survey we found that the average penalty for non-compliance with software licensing already tops £600,000. Furthermore, with enterprises deploying an average of three software publishers' products in their IT environments they run the risk of being audited three times a year and being exposed to fines in excess of £1.6m.
It has also been suggested in other quarters that a minimum of some 200 hours are wasted to get to a clean state with just one software vendor looking at an audit. If we were talking about polling for Brexit, this would be a bit like polling stations being open for nearly two weeks before an outcome is reached.
At Crayon, we look to work with our channel partners to provide them with the right tools and people to let them spin up this service as a white-labelled product of their own to deliver to their end users.
Not only does this give their customers a holistic view of their current situation but also what they need to do to get themselves into a state where they can say "bring on the auditors". Couple this then with the end view being that they are now using less but doing more and the recent price hikes also become a non-existent issue.
The future
Increased software prices won't be the only thing to worry about post-Brexit for organisations, but being proactive will mitigate risks and save costs.
Organisations should look at carrying out the following:
Investigate software publisher agreements and the impact of Brexit on IP usage
Conduct checks on software license contracts by users from a post-Brexit perspective
Review and revise terms and conditions directly or indirectly impacted by Brexit by both end users and publishers
If important contracts are affected by the UK leaving the EU, any amendments to terms could be up for re-negotiation. Provisions need to be in place in contracts to allow renegotiations or terminations if prices are significantly changed.
Software license compliance is a complicated activity. Many organisations deal with multiple contracts for each vendor, which can have multiple consequences over the years.
After Brexit, organisations will need to assess their present compliance position, alter contracts and understand its effect on future compliance. Being hands-on is essential to mitigating risks in the future connected to non-compliance and commercial exposure.
As with Brexit, optimising software licensing and maintaining compliance needs to be planned. Wing it and you will get caught out, sooner rather than later.
Roger Perton is Crayon UK's channel sales director
Read also :