Vodafone UK Names First Total Communications Partners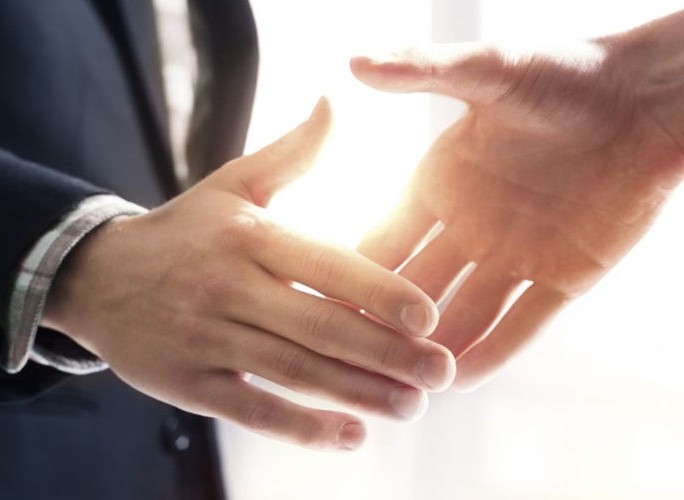 Vodafone unveils first batch of top-performing enterprise partners
Vodafone has revealed the first UK partners to achieve Total Communications status following the launch of the programme last month
The firms named are: Boosh 365, CCS Talking Business, Comm-Tech Voice & Data, Connect Telecom, DRC, Excalibur Communications Ltd, Pescado Ltd, PMGC Technology Group Ltd, Pure Business Services, Olive Communications, Onecom, Redsquid Communications Ltd, Trinsic Ltd, Vohkus Ltd.
Phil Mottram, enterprise director of Vodafone UK said: "Over 100 partners have achieved new status accreditation in the first phase of our programme, which is fantastic. The programme is designed specifically to recognise capabilities and specialisms and so it's great to see that we have a variety of sized organisations in all status levels, including at the highest Total Communications level. It is an exciting time in the evolution of enterprise services. With our new programme, we are committed to helping Partners deliver higher value to customers so that they can tap into the new opportunities brought by this hyper-connected era."
New Partner Programme
Vodafone UK accredited more than 100 partners in the first phase of its new enterprise Partner Programme, which it launched on January 1. For the first time, partners can achieve Vodafone certification across the Vodafone's portfolio of fixed, mobile, converged and cloud technologies
The new programme recognises partners with four new status categories: As well as the Total Communications level, there are Advanced, Specialist, and Approved tiers. The company says it will provide partners with online training resources as well as expanded access to specialist sector and technology expertise across Vodafone's enterprise business.
To achieve accreditation, however, partners must pass "stringent assessment", in line with new customer support criteria, as well as making "committed investment to skills and training".
Read also :