Spectra Logic Adds Hammer to EMEA Distribution Line-Up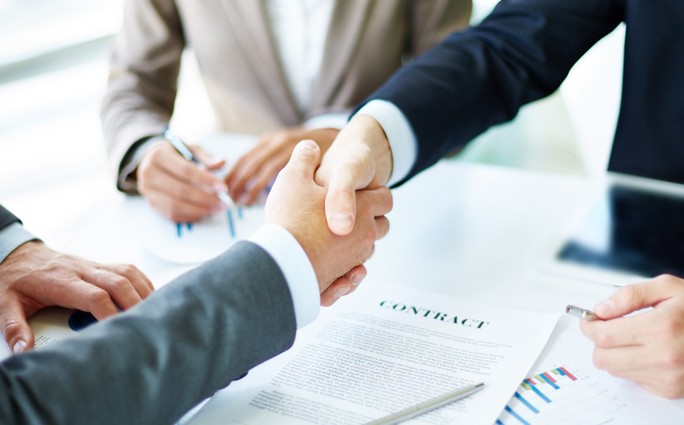 Spectra Logic names Hammer its primary distributor as they team up to target key verticals
Storage vendor Spectra Logic has signed up Hammer as its primary distributor in Europe.
Hammer will add Spectra Logic's tape and disk-based products to its portfolio to help strengthen the US vendor's presence in key backup and archive markets. "We are keen to work with Hammer because it is among the most specialised storage distributors in Europe and has a range of products which are complementary to our own," said Brian Grainger, chief sales officer at Spectra Logic.
The vendor says it selected Hammer based on its expertise in vertical markets such as High Performance Computing (HPC) and its most recent investment area, video surveillance.
Vertical strategy
Gerard Marlow, general manager, OEM & whitebox storage at Hammer, told ChannelBiz that the two have been in discussions for more than a year to ensure a good for both sides. "We are selective about the vendors we bring on board; we partner with vendors we can bring value to," he said. "We have a vertical go-to-market strategy…and the vast majority of our business is selling to specialist resellers and integrators."
While not an exclusive relationship – the vendor will continue to work with CMS Distribution – it appears Hammer will be it's go-to distributor through the region.
Spectra Logic also wants to grow its enterprise-level partner base with specialised VARs, which Grainger says have the ability to "provide complex solutions, [with] technical resources".
Boulder, Colorado-based Spectra Logic's integrated tape and disk products are used in sectors that need to store, manage and access massive amounts of data, such as media and entertainment, scientific research, healthcare and financial services.
"This broadens and deepens our reach into various VARs but also pretty much a hundred percent incremental business for Hammer. If look at Hammer's portfolio there really is little overlap, and in the markets where we're focusing, there is no overlap," said Marlow.
Spectra Logic is the third company this year to join Hammer's portfolio of vendors, following Samsung Semiconductors and Huawei.
Read also :