Dimension Data Appoints Andy Ritchie UK&I Sales Director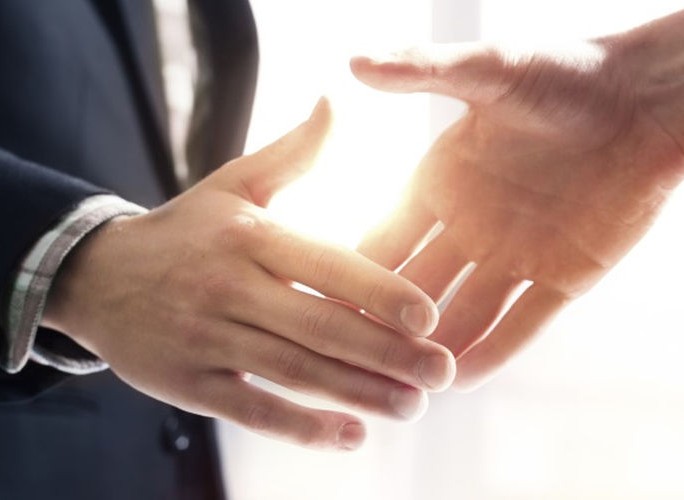 Cisco exec joins Dimension Data to head up UK and Ireland sales
Dimension Data has recruited Cisco's head of global sales for BT, Andy Ritchie, as its new sales director for the UK and Ireland.
Dimension Data says the appointment signals its intent to grow significantly in the UK and Ireland.
For more than 15 years, Ritchie has held sales positions at global enterprises, service providers and service integrators, specialising in selling and managing complex IT solutions and cloud platforms in the UK, Europe and Asia Pacific regions at Cisco, BT Global Services and T-Systems.
Transformational IT
"Dimension Data is exceptional at delivering transformational IT services. It has a unique combination of global service provider and service integrator capability, backed by a highly experienced professional services team based here in the UK&I. As our clients look to transform and innovate more rapidly, we're ideally positioned to help them achieve that," said Ritchie in a statement.
"We are delighted to welcome Andy to our executive team," said Barney Taylor, managing director, Dimension Data UK&I. "Our UK&I business has seen strong sales performance and consecutive growth in recent quarters. Andy brings global and local sales experience to his new senior role at Dimension Data and we look forward to accelerated services-led sales growth under his leadership."
Read also :