XMA Appoints Kelvin Lee as Director of Procurement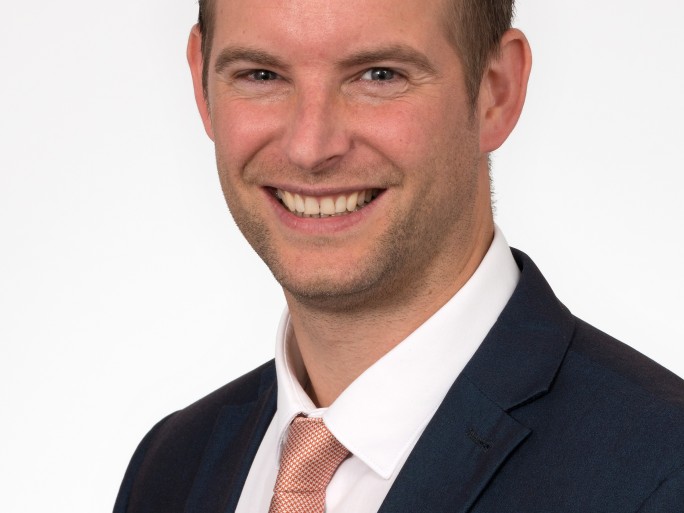 Government tech procurement man Kevin Lee makes jump to private sector
XMA has announced former technology category director for the Crown Commercial Service, Kelvin Lee, will head up the company's procurement strategy.
Overseeing XMA's £360m procurement budget, Lee will be responsible for setting strategy, creating policy and enhancing supplier relationships. The St. Albans firm says the move reflects its ambitions to become the UK's partner of choice for public sector organisations, in education and the private enterprise.
"Having spent the last three years working in the public sector I was keen to gain broader experience within the private sector and XMA had been on my radar for some time," said Lee. "Its reputation as being one of the UK's foremost IT solutions providers combined with a strong leadership team and impressive growth plans set them apart in the marketplace. This is a fantastic opportunity to further develop my career and I'm genuinely excited to be joining such a progressive and fast growing company where my skills and experience can add real value to both XMA and its customers."
Supplier relationships
As part of the role Lee will work on supplier relationships, rationalising spend and delivering value to both the business and its customers. He will also work with the sales, commercial and bid teams, to "deliver better insights and decision making across the business".
As technology category director at the Crown Commercial Service, the UK government's centralised procurement service, Lee was responsible for the government's policy and framework agreements, which accounted for a £3.5bn annual spend across 600 public sector customers. Previously he was head of procurement at property development giant, the Kier Group, which followed senior procurement roles in a series of construction and infrastructure companies including the Morgan Sindall Group and May Gurney Ltd.
"By securing Kelvin's impressive portfolio of experience and capability, XMA will continue to perform to the highest of our client's commercial expectations," said Lee Hemani, managing director at XMA. "Our strategy for future success is a blend of cultivating exceptional young talent and attracting industry heavy weights like Kelvin, something we will continue to develop. I am proud to have Kelvin in my team and the whole of the business is excited to be working with him."
Read also :