Veeam Takes Swing at Rivals' Pricing Models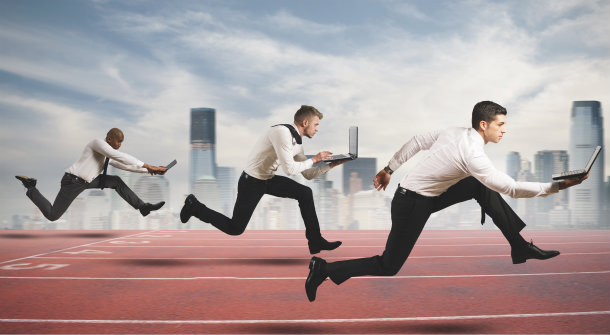 Veeam says it is taking business from likes of IBM and Veritas as customers face unexpected bills
Richard Agnew, Veeam Software's VP for NW EMEA, says the vendor is taking business from rivals Veritas and IBM as customers are fed-up with the firms' "prohibitive" pricing models.
Speaking to ChannelBiz, Agnew said the competition's capacity-based pricing was "causing customers problems".
He said that IBM and Veritas customers are forced to estimate their data use and purchase licences based on that, which can leave them with unexpected costs. "At the end of the cycle, [customers'] are hit with a huge bill," he said. "It hurts a lot."
Pain point
He added that incoming data regulations, such as GDPR, that affect how long organisations should keep specific data, will have an impact on storage costs. "It's very hard in the current climate to estimate the amount of data you going to use…it's a significant pain point," said Agnew.
Although he didn't disclose customer numbers, Agnew claimed Veeam was "winning a lot of business", as organisations instead opt for the vendor's pricing model, which is based on the use of virtual machines. He said this made it easier to estimate data storage, and customers aren't affected if they keep data for longer.
Elsewhere, Veeam is continuing to focus its efforts on the enterprise, which grew 180 percent in 2016. Agnew says the vendor will look to do more business with the likes of Computacenter, CDW and SCC.
In November 2016 Veeam signed a reseller agreement with HPE, and says it is getting closer with HPE's channel partners. "[Veeam's] a natural extension to the HP channel," said Agnew.
He also said that despite the recently completed acquisition of Avnet by Tech Data, the firm has no plans to add another distributor to its line-up: "We're not going to rush out and sign anyone else," he said.
Veeam has 2000 partners in the UK, and around 25,000 customers.
Read also :