Datto launches Global Partner Programme to UK MSPs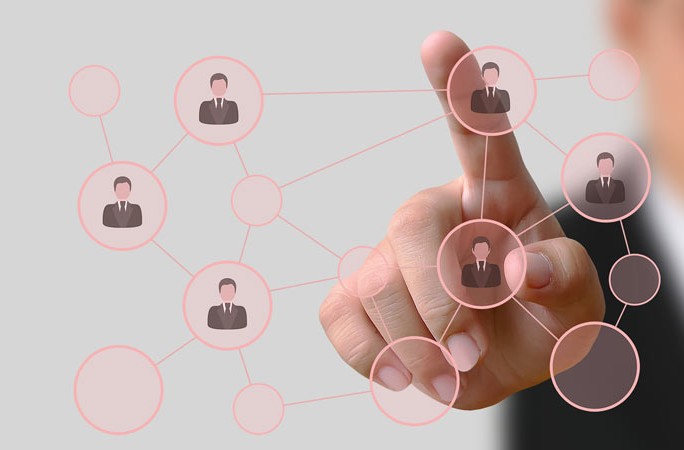 Backup and recovery vendor Datto unveils new channel programme as part of plans to target UK MSPs
Datto has announced the UK launch of its new Global Partner Programme.
The programme structure benchmarks partners by monthly recurring revenue in four new tiers: Business, Professional, Enterprise and Blue.
The backup and DR vendor said the programme – which was developed based on feedback from MSP partners – was part of its goal to invest in the UK MSP community with more training, education and resources.
Partner Experience Centre
"Because we only sell through managed service providers, we have developed this new programme to be tailored precisely to their needs, making it easier and quicker than ever for MSPs to start providing new data protection services," said Michael Breeze, marketing director, EMEA at Datto. "Our UK partners will now have access to our brand new Partner Experience Centre, where they can train staff and end-user customers on our solutions, and will continually benefit from all our sales and marketing initiatives as we drive market awareness for new ways that organisations can ensure their data remains available and secure."
The new programme includes business planning, commercial and technical education sessions, enhanced training and onboarding best practices, as well as access to Datto's business continuity and disaster recovery solutions.
MSPs will get access to the MarketNow marketing automation platform, which designed for non-marketers. It has pre-built promotional campaigns, co-branded and customisable collateral, and streamlined social media content to communicate with clients and prospects.
Partners will have the opportunity to evaluate their businesses against new research and benchmarks from top Datto Partner performers, identifying opportunities for growth and training with their Datto Account Managers. They will also have access to Datto's Not for Resale (NFR) Programme with discounted device programmes for internal use or demos. Partners are now able to receive one NFR device per product family.
In addition, there will be Advanced Sales Tactics Training for partners, which focuses on the benefits of going up market and sales strategies for midmarket organisations.
Read also :