Wireless ISP Luminet Ups Search for Channel Partners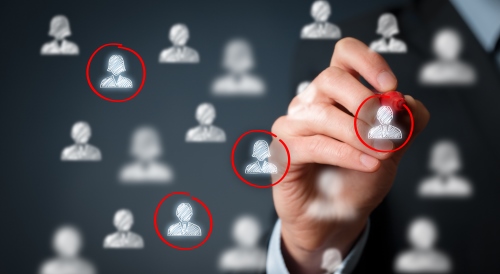 ISP turns focus to channel as it rolls out partner programme
UK ISP Luminet is on the hunt for new London-based service provider partners following the rollout last year of its channel programme.
Last July Luminet, which offers organisations intelligent connectivity and computing managed services, recruited Richard Jones from Genius Networks, charging him with overseeing the new programme, and recruiting potential new partners.
Luminet currently has around fifty active channel partners and says it has engaged with more than 350 potential partners, representing a potential doubling of accounting rate of return (ARR).
Connectivity
"As connectivity becomes increasingly commoditised they want and need vendors that enable them to differentiate, scale revenues and increase margins, which is exactly what Luminet achieves for VARs," said Jones.
"We have disruptive clear channel connectivity and multi-cloud computing propositions tailored for the London market, which represents half of the UK's telecoms revenue. Put simply, we are solving the problems that our partners face and helping them earn more revenue at the same time."
Luminet unveiled its new channel programme in 2016, which included a new flagship product "Fibre Air" – a wireless business internet service that can be installed in 10 working days. The coampny says partners reselling traditional Fibre Leased Lines typically must wait around 90 days for installation. With Fibre Air, partners can offer customers up to 1GB symmetrical broadband Internet connectivity almost straight away, which means they can immediately start billing.
"For the last few years the business priority has been product development and investment into our expanded network and compute asset base. We are now in a position where we are confident that our connectivity solution is the best on the market with a large amount of excess capacity for wholesale, so naturally our focus is now firmly on market execution," said Sasha Williamson, CEO of Luminet.
"The channel is definitely our best route to market and we have worked tirelessly to develop a proposition that will enable VARs to drive revenues and margins, whilst giving them all the tools they need to succeed in differentiating and addressing ever demanding business connectivity and compute requirements. Richard has already hit the ground running and feedback from our partners has been phenomenal."
Established nine years ago, Luminet has a focus on finance, professional services, IT services and media.
Read also :