Dell EMC Launches Hub For Cloud Service Providers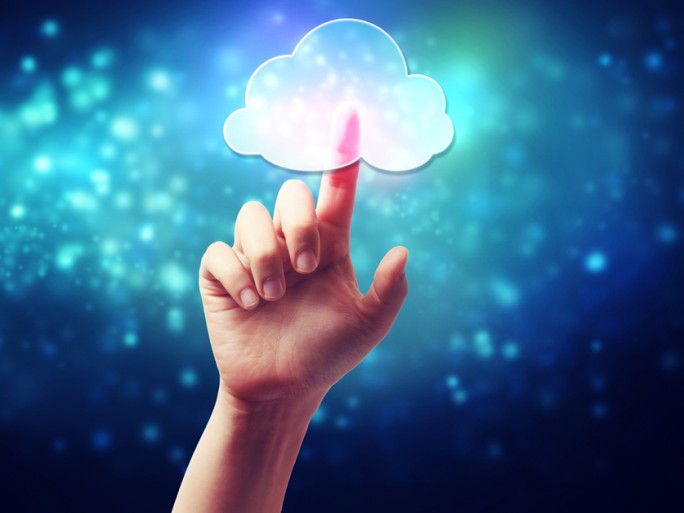 Dell EMC unveils Cloud Ecosystem Hub to enable cloud transformation
Dell EMC and Intel have announced a new web-based Cloud Ecosystem Hub, to connect EMEA Cloud Service Providers and end users and help their marketing efforts regarding Dell EMC's cloud proposition.
The vendor says the new portal makes it easier for customers to select the right CSP, while service providers can drive new business through the marketplace, pointing to both shrinking hardware margins and increased cloud adoption.
"Historically, vendors have failed to support Service Providers in their campaigns and the Dell EMC Cloud Ecosystem represents a game-changing development for both Service Providers and customers alike," said Eric Velfre, senior vice president, compute and networking sales at Dell EMC EMEA. "By simplifying access to the Dell EMC Cloud value proposition and offering content and support for co-marketing projects, we can generate awareness and enable new capabilities to achieve greater profitability for our partners. Through the Dell EMC Cloud Community we can also drive demand from the customer towards Service Providers and capture feedback to help develop future Dell EMC Cloud technologies."
New tools
Customers will be able to select CSPs through bespoke searches, with options to contact providers directly through the platform. The hub also includes new tools for CSPs, including LeadPool demand generation, allowing partners to identify 'hot' vendor agnostic leads, along with additional resources to help promote offerings directly to customers.
In addition Dell EMC will allow providers to run co-marketing campaigns with tools to assist in the creation of marketing assets, campaign building and client and influencer networking, featured within the marketplace.
New research from the Cloud Industry Forum (CIF) reveals that the overall cloud adoption rate in the UK now stands at 88 percent, with 67 percent of users expecting to increase their adoption of cloud services over the coming year.
However, while organisations are clearly taking a cloud-first approach, the industry body predicts that the clear majority of companies will be maintaining hybrid IT estates for some time to come.
Read also :