Centrify Appoints New EMEA Channel Director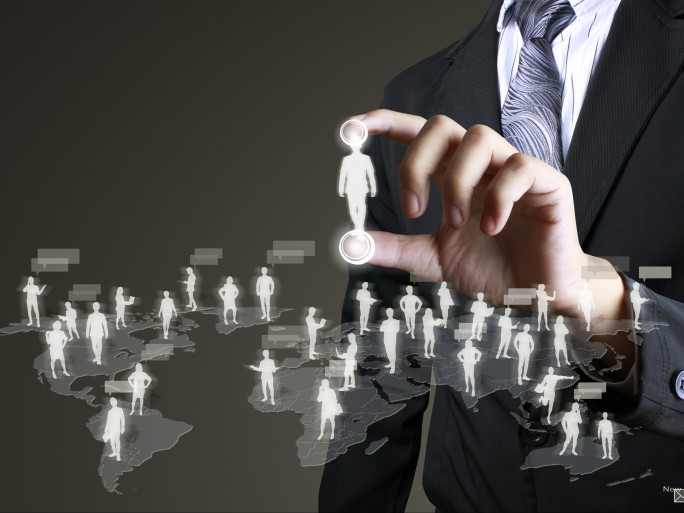 Centrify plans to select top tier partners in each region and introduce boot-camp training
Identity management vendor Centrify has appointed John Andrews as its new EMEA channel director.
Andrews will be responsible for setting out the company's long-term channel strategy and building a core set of distribution partners and VARs across the region, including the UK, DACH, Middle East, Northern Europe and Southern Europe.
One of Andrews' first tasks will be to evaluate the firm's 250 partners with a view to establishing a 'top 10 tier' of VARs in each region. Centrify also plans to introduce an improved virtual training platform for partners. This will include a one-week boot-camp style delivery into each region, with intensive training to "bring partners up to speed" on the company's services and encourage cross-selling and customer support.
Assessing relationships
"We have built up a strong channel network across EMEA over the past few years, but now is the time to assess these relationships to ensure our partners have the right skill set, product alignment and are committed to adding real value to our mutual customers," said Andrews. "We also want to ensure we are working with channel partners that can offer specialist skills and routes into core vertical markets, including banking, retail and telcos.
"Our strength is the identity message, which plays into every part of the security sell, from privileged access management and single sign on to multi-factor authentication and identity as a service (IaaS). My primary goal is to support our channel partners in delivering this message to customers who are struggling to manage identity and access in today's diverse environments, incorporating hybrid cloud, mobile and datacentre."
Andrews joins from BeyondTrust, and prior to that he has held channel roles at Juniper Networks, F5 and McAfee as well as spending three years as marketing director for Computerlinks, which was acquired by Arrow ECS.
Centrify, which appointed Exertis as its distribution partner in the UK two years ago following the decision to move to a two-tier model, will visit distributors in each country to involve them in the process and present the new corporate strategy and vision.
Read also :