Help Your customers Save on DRAM and SSDs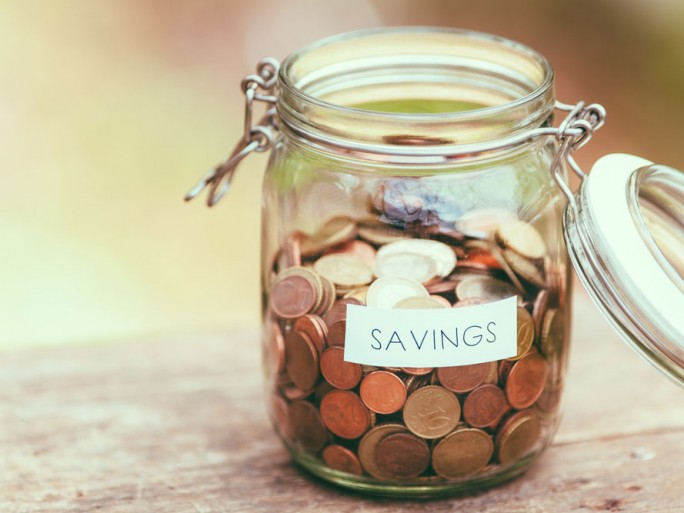 The case for fully-configuring OEM servers by installing your own hardware
Server memory is a component that your customers may easily overlook—until it's insufficient. When your customers have insufficient memory, their servers and overall productivity will drop because DRAM feeds your CPUs.
As computing needs for your customers continue to grow, so do the demands on their servers. In fact, over 60 percent of IT managers[1] said the amount of memory they allocated per VM was "very" or "extremely" important – for nearly every major virtualised server application. That's why 47 percent of IT managers noted that they planned to add more server memory in the coming year, even though half of all their servers were already running at the maximum installed memory capacity.
Memory and storage account for over half of a typical server's bill of materials (BOM) cost. By purchasing a server with minimal preinstalled components and then installing server memory and SSDs, your customers can save up to 35 percent on memory and storage and maintain their OEM server warranty – which is a huge benefit for customers struggling to stay within their IT budgets.
Find out the cost difference between a new, fully-configured OEM server and a base model that's been upgraded
First, figure out the impact of adding hardware to an OEM server, compare the cost of purchasing a fully-configured popular server against a minimally-configured server that was upgraded with after-market memory and SSD upgrades.
As an example, we will look at the Dell PowerEdge R730xd because of its popularity, upgradeability and high performance. We then priced the base model against a fully-configured model on the manufacturer's site. Included in the base cost is one installed Intel Xeon E5-2650 v4 2.2GHz processor, one installed 32GB 2400 MT/s DDR4 RDIMM, one chassis with up to twelve 3.5-inch hard drive bays, one installed 2TB 7.2K RPM SATA 6Gb/s 3.5-inch hot-plug hard drive, and one 495W power supply. As of this writing, the base cost of this server was £6,495 (though prices often change, the relative ratio between a fully-loaded configuration and one that's upgraded later won't change much).
When you purchase the server pre-configured with all the required hardware (refer to the table below), the server will cost upwards of £24,066!
Hardware needed to fully configure this OEM server
Qty
Part
Part number3
MSRP4
Total cost
24
32GB DDR4 RDIMM, 2400 MT/s, dual rank, x4 data width
370-ACNS
£375.62
£9,015
12
960GB enterprise SSD, SATA read-intensive TLC 6Gb/s 2.5-inch hot-plug drive, 3.5-inch HYB CARR, PM863
400-ALGO
£639.73
£7,677
1
Intel® Xeon® E5-2650 v4 2.2GHz CPU
338-BJDW
£853.14
£853
–
No additional chassis required
–
–
–
1
Single, hot-plug power supply (1+0), 750W
450-ADWR
Add £26.68 to base price
£27
Total of additional components beyond the base model
£17,571
Total cost of this server if purchased fully-configured
£24,066
However, if you purchase the enterprise SSDs and server memory separately, your customers will save £5,858. And that's just one server – when looking at a deployment of 100 servers that could equate to savings upwards of £585,760.
Limited budget is cited by 50 percent of IT professionals is the biggest challenge they currently face in overcoming virtualisation workload constraints. But with the savings that could be made by fitting out base servers yourself, your customers will be able to stretch their IT budgets much further.
Add more value for your customers
In the case of upgrading servers, the cost difference of populating servers with DRAM instead of getting it preinstalled will apply across all major server manufacturers. This is because server manufacturers source their server components like memory and storage from other organisations. When you purchase server components directly from the memory and storage manufacturers, you cut out the middle man and save your customers thousands of pounds.
Paul Reynolds is Northern Europe manager at Crucial
[1] All findings from March 2016 survey of 353 IT decision-makers in the US, UK, Germany and France, with respondents split evenly by region. To qualify for the survey, IT pros had to have influence over the purchase process, be using virtualization software, and have at least 30 physical servers. Survey conducted by Spiceworks.