Zyxel Revamps UK Partner Programme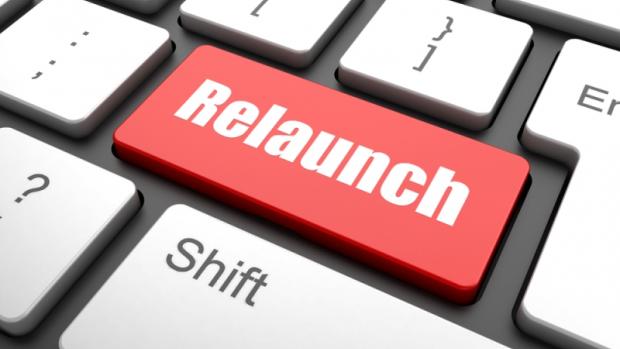 Zyxel Ally Programme (ZAP!) designed to support and reward partners for investment in technology solutions
Zyxel has launched its new UK partner programme, which will provide greater rewards for channel partners investing in technology solutions, offering up to 12 percent discount on SMB products.
Working on a three-tier partnership system: Ally, Silver and Gold, partners can progress to higher levels through investment in four product groups:
– Runrate (1 point) – Products designed for small business and sold through traditional distribution to resellers or online
– SMB (3 points) – Vertical Technology products with enhanced feature sets designed to be sold through trained/accredited VARs
– Cloud (5 points) – Clou- based Solutions provided by VARs
The programme includes a range of incentives, benefits and ongoing engagement supported by a new online partner portal. This provides promotions, quarterly engagement incentives, marketing resources, priority event access, and direct lines of contact into all Zyxel execs and distributors.
Revamp
Other new programme features include sales and solutions training (online and offline), upfront discounts from distribution (starting at five percent for Ally partners), pre-sales engagement and advanced technical support.
"Our partner programme revamp is very much aligned to our new global brand purpose – focusing on what's important to our partners," said Peter Hannah, head of UK channel at Zyxel. "It makes Zyxel far more accessible as a business. We want to engage with our partners more, invest in those that want to sell solutions, and provide them with the margins and profit when they engage with us.
"We're also opening up new opportunities for growth, particularly in the cloud with our new Nebula solution, as well as those offering multi technology solutions, such as switching, wireless and security," said Hannah. "Any partner engaged in multiple technology areas will find it much easier to move through the tiers."
Verticals
Another key component is added support for vertical specialists. These partners will receive exclusive access to Zyxel's research and development Partner Advisory Council (PAC), end user leads, extended bid support and industry training.
"We want to enable true collaboration, for all Zyxel Partners. Whether you have just sold your first Zyxel product or have a long and successful history with us, the programme is there to meet your needs and deliver benefits that enable you to grow your business," added Hannah.
Read also :