UK SMBs Hit With £900,000 in Fines for Using Unlicensed Software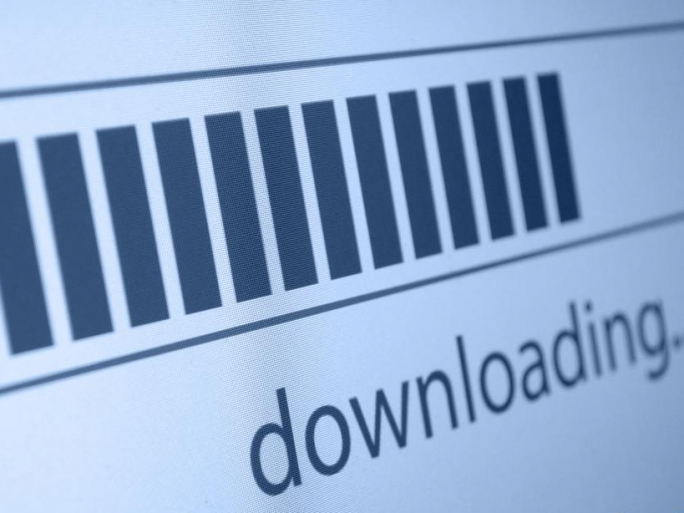 Damages and legalisation costs for companies caught with unlicensed software increasing year-on-year
Unlicensed software use cost UK small-to-medium sized businesses more than £900,000 in legalisation costs and damages for copyright infringement in 2016, according to new figures from BSA / The Software Alliance. The figure includes settlements and the cost of acquiring new software to become compliant.
The total cost to SMEs has risen from £770,192 in 2015, to £914,587 in 2016. However, the current rate of unlicensed software in the UK is 22 percent – a two-percent drop since 2014 – indicating that despite the fall in the rate of unlicensed software overall, SMEs are continuing to flout the law.
Sector-wise, sales and distribution businesses were the worst offenders over the last three years, followed closely by engineering, architectural and design, and manufacturing companies.
Ignoring the law
Sarah Coombes, managing director, BSA EMEA said: "It's concerning to see that unlicensed software is still costing small businesses hundreds of thousands of pounds every year. Despite the rate of unlicensed software in the UK dropping, it's clear some businesses are continuing to ignore copyright law, leading to greater settlements and legalisation costs.
"We encourage all businesses to ensure they have stringent software asset management (SAM) practices in place. Implementing even baseline SAM tools and processes, such as regular inventories and having a software use policy for employees, can have a huge benefit. Knowing what software you're using and what you're licensed to use could even lead to cost savings, by helping to identify over-licensed software. Anyone aware of a business using unlicensed software can send an anonymous report to BSA, or go on the record for a potential reward."
The cost to small businesses only represents the amount paid out as a direct result of BSA legal actions. Other costs can include legal costs as well as other indirect expenses, such as disruptions to business operations, and the impact to cash flow when having to make unplanned software purchases. For example, last year one UK SME paid £84,300 in damages for using copies of unlicensed design software. The BSA also points out that businesses may also be putting themselves at greater risk of cyberattacks, as a study by BSA and IDC found a direct correlation between unlicensed software and malware.
This upward trend is also reflected in the number of leads BSA has received year-on-year from whistleblowers, often disgruntled employees, which has increased from 290 in 2015 to 335 in 2016. Research carried out by BSA in 2016 found that over a third of workers (38 percent) state that they would report their employer for illegal or unethical IT practices, such as using or downloading unlicensed or counterfeit software.
Earlier this month, the Federation Against Software Theft (FAST) announced it is offering SAM firms a reward for informing on any customers illegally using business software.
Read also :