IBM and HP hailed as leaders in datacentre transformation consulting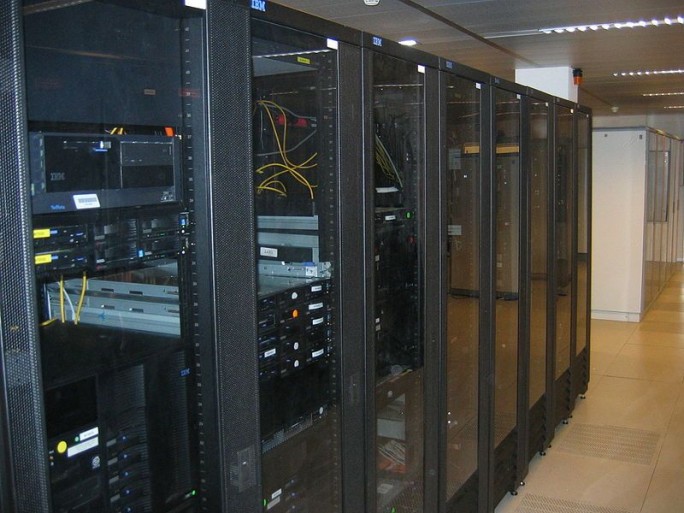 League table shows some interesting results
IBM, Accenture and HP have been identified as leaders in the market for datacentre transformation consulting services, ahead of Dell, Capgemini and others.
A vendor assessment from IDC has profiled providers in worldwide IT consulting, highlight three as designated 'Leaders' in the market.
As wells as the three firms recognised as being at the forefront of the market, 'Major Players' in the field were also highlighted.  These were Capgemini, CSC, Dell, Deloitte, Infosys, KPMG and Price WaterhouseCoopers.
According to IDC analyst Ali Zaidi, there are certain challenges in the market at the moment around staff integration.
He says that vendors in the business of providing datacentre transformation consulting are usually "very capable at providing functional insight".  However problems arise with integration of staff  of buyers of consulting services and "those of the customers on the datacentre transformation projects.
Meanwhile research director Gard Little said that improving operational efficiency and consolidation are "key drivers" for buyers to consumer datacentre transformation consultation services.
For all ten vendors the report showed that the most common areas needing improvement were marketing strategies, pricing models, and sales and distribution strategies.