Oracle database runs on VMware with no performance loss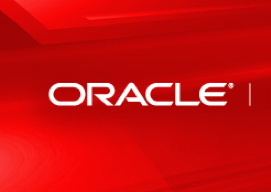 Confio study shows reason behind 'rapid adoption'
Database performance tools maker Confio has highlighted the results of a study showing the performance benefits of Oracle databases on VMware virtual servers.
The results of an independently-carried out test show that the Oracle performance was unchanged when moving to a VMserver configuration.   In fact in some cases it even ran faster.
Test analysis using Confio IgniteVM software tools showed no loss of transaction throughput.
Confio chief marketing officer Don Bergal said that the firm is seeing "rapid adoption" of VMware for Oracle hosting throughout its installed base.   The results should encourage others thinking of making the jump.
According to Confio the study shows that database administrators can gain flexibility without having to settle from a compromised performance.
The IgniteVM tools used were able to utilise actual physical server resources available, as well as virtual server statistics.   This gives a good picture of how a database is performing in virtual machine, physical server and storage layers.
Further details such as methodology and additional findings of the study can be found here.