Paypal encourages mobile strategy with new president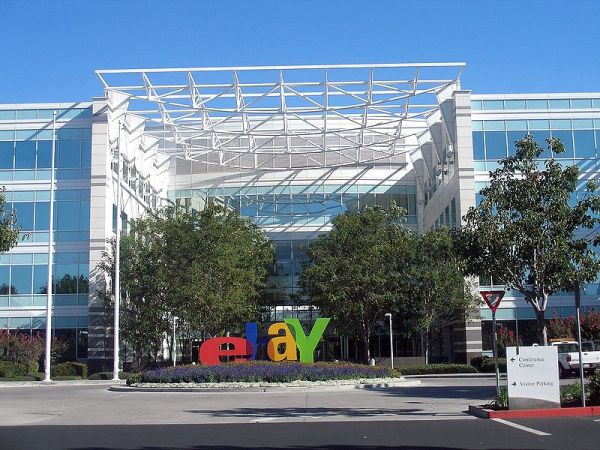 eBay subsidiary Paypal has elevated its mobile VP, David Marcus, to president, effective 2 April, in what looks to be bringing a ramp-up to the company's mobile strategy across the board.
The previous president, Scott Thompson, left Paypal in January. He will report to eBay president and CEO John Donahoe. According to Donahoe, Marcus will be the right man for the job because he has a "founder's perspective" and the company hopes he will bring with him "start-up energy".
Marcus will, according to eBay, extend Paypal's mobile reach and encourage consumer engagement. With him, Paypal will hope to leverage the mobile wallet trend, which some industry watchers believe will be the next must-have feature in mobile devices, if the army of Near-Field Communications phones at Mobile World Congress was anything to go by.
eBay itself is keen to expand on mobile e-tailing, where it predicts it will make much of its revenues as smart portable devices continue to profligate. It has launched initiatives with the UK government to speed up introducing 4G networks.
When Marcus was VP of mobile at Paypal, he lead projects like Paypal Here – which included introducing a free app and thumb sized card reader which can turn iPhones into mobile payment stations. That service will soon come to Android.
"Shopping is fun, but paying is not," Marcus astutely noted in a statement. "Paypal has an incredible opportunity to make the way people pay simple, easy, and safe, everywhere, and at scale."
Paypal claims to have processed $118 billion in payments from more than 100 million users worldwide – mobile payment volume was at $4 billion.