More Sony Centres Face Administrators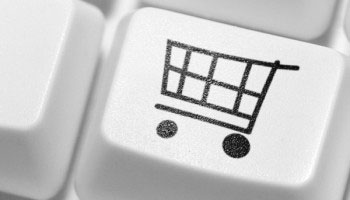 The operators of 16 Sony Centres around the UK have gone into administration, following the collapse of a number of other Sony outlets in recent months. Sony confirmed to ChannelBiz that Headsun and Bascam, which traded as Shasonic UK and Shasonic Centres, respectively, were placed into administration last month. Administration "RSM Tenon will be examining
The operators of 16 Sony Centres around the UK have gone into administration, following the collapse of a number of other Sony outlets in recent months.
Sony confirmed to ChannelBiz that Headsun and Bascam, which traded as Shasonic UK and Shasonic Centres, respectively, were placed into administration last month.
Administration
"RSM Tenon will be examining options for the businesses and the stores moving forward," Sony said in a statement, adding that Sony manufacturer product warranties related to the companies' operated stores will be honoured.
A number of other Sony outlets have been shuttered in recent months, including six Sony Centres around South West England operated by W Robb Limited, and Sonex Communications, which operated 14 Sony Centres.
W Robb, which operated Sony outlets in Worcester, Redditch, Leamington Spa, Coventry, Gloucester and Cheltenham, went into administration last month under RSM Tenon, according to local news outlets.
W Robb's former owner Paul Watkins blamed his company's poor fortunes on competition from the internet and out-of-town retail parks, as well as the rise of supermarkets selling electrical goods and two consecutive years' poor Christmas trading.
"The internet has hit retail in general," Watkins told a local news outlet. "People come into the shop, do their research and then buy online."
Read also :