SMART move as Steljes product manager jumps ship

As Steljes struggles in administration, former SMART product manager joins rival and claims 'writing was on the wall'
After the demise of AV specialist Steljes, it has been announced that the company's product manager for its main line is now working for a rival.
SMART Technologies dumped Steljes as its distributor earlier this year to mainly deal direct with resellers, and afterwards the loss-making distie went into administration this week.
As Steljes struggles on trading while the administrator tries to sell the business, rival distributor Eurosimm says it has hired David Scott, the former SMART product category manager at Steljes – and he claims the writing was on the wall.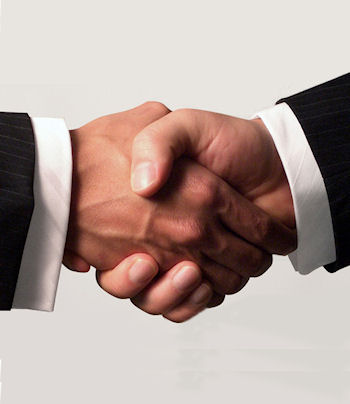 Eurosimm is exclusive distributor to SMART rival Prowise. "After studying Prowise as a competitor, Scott recognised that a far greater opportunity lay elsewhere, and we are delighted to announce his new role as Prowise product owner at Eurosimm," said the distie.
Scott said: "We'd always had Prowise on the radar at Steljes. I'd seen them in the competitors' room and it was obvious that they were great quality, simple yet effective, responsive and innovative. After seeing what SMART were up against, Prowise was the only sensible product to move to."
Matt Daly, brands head at Eurosimm, said: "With eight years of experience developing product propositions for an evolving market, David represents a significant staff acquisition.
"Prowise is one of the pillars of the Eurosimm product portfolio, which also includes ed-tech brands Tryten and Leba. But the interest in Prowise has really exploded over the last two years, and we need people like David to manage the growth and position of the brand here in the UK."
He said: "David's role will be to take a view of the entire business and strategically plan for the longer term. What makes Prowise so unique is that the manufacturer is prepared to listen to its team here in the UK."
Eurosimm has turnover in excess of £45 million, and is based on the Heywood Distribution Park in Greater Manchester.
@AntonySavvas
Read also :