Game Group suspends trading shares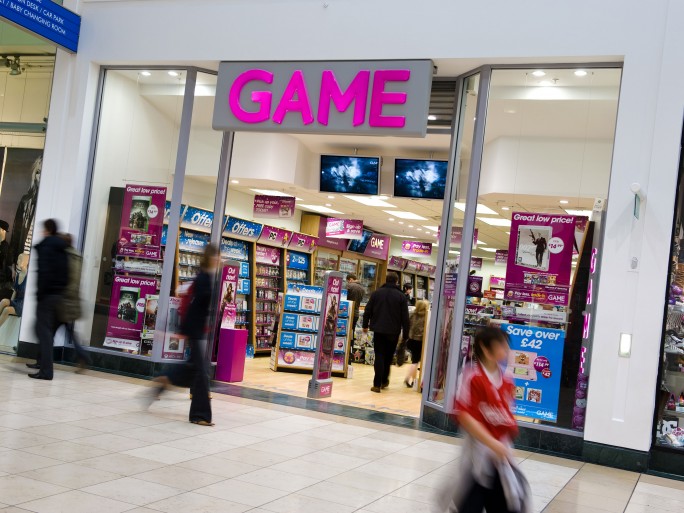 The Game Group has been given another Knock out Blow with shares in the video games retailer suspended from trading on the London Stock Exchange. The move comes as trading types look to clarify the "company's financial position." Game has been in dire financial straits for a few months after being hit hard from competition
The Game Group has been given another Knock out Blow with shares in the video games retailer suspended from trading on the London Stock Exchange.
The move comes as trading types look to clarify the "company's financial position."
Game has been in dire financial straits for a few months after being hit hard from competition from the online-only retail business space.
It struggled to secure a loan following poor Christmas sales, which hampered the company from paying rent on its 1300 worldwide stores and it previously announced a pre−tax loss of £18 million up to the end of January.
Last week, the company, which has 600 stores in the UK admitted that it had been cut off from some suppliers due to its financial position. As a result it missed the money boat on hit titles such as Mass Effect 3.
The share suspension follows a statement by the firm, which said that the company had been eroded.
It added that the decision had been made following talks with lenders and a "potential third party provider of finance.
In a statement, the firm said the value of the company had been eroded, and had made the decision following talks with its lenders and a potential third party provider of finance.
It added that the board was now unable to assess the business's financial position, and was "of the opinion that there is no equity value left in the group."
As a result the company requested that the listing of its securities on the Main Market of London Stock Exchange plc be suspended from trading today.
Read also :