Mobotix announces multi-tier channel partner program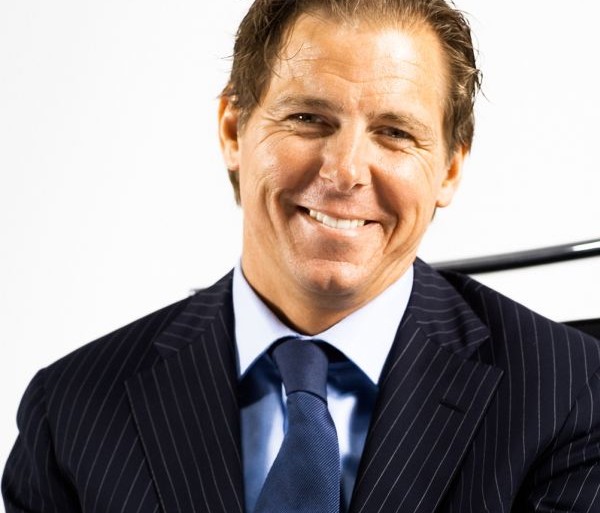 Langmeil, Germany based video security software company, Mobotix AG, has announced an international network program for its certified partners – which it claims will give them the edge in sales thanks to access to cost efficient and high performance security and access control.
The program is a multi-tier offering, spanning across distributors, integrators, resellers, and installers. Partners will be classed under Advanced Mobotix Partners, Certified Mobotix Partners, and Registered Mobotix Partners – the level depending on revenue levels and the attendance of certification seminars.
Mobotix promises access to special training, sales, and project support, along with marketing materials and joint ventures with Mobotix's press activities.
Chief sales officer Magnus Ekerot promises that the partner program will help all involved "maintain a strong position in a highly competitive market" – and assures partners that involvement with Mobotix could make or break when pitching for a project. If a partner finds themselves at the bottom rung of the program, they do have the opportunity to be reassessed and to move up the ladder.
According to Ekerot, partners have responded enthusiastically. But they must "invest a certain degree of commitment" if they want to actually benefit from the program – ensuring that their staff are suitably qualified and able to run through the demonstrations efficiently and accurately.
"We want the international channel network program to provide our partners with the best support possible and to improve their business transactions," Ekerot said.
Mobotix says it has partners in over 70 countries across the world.