Government web and email monitoring could increase the need for tape storage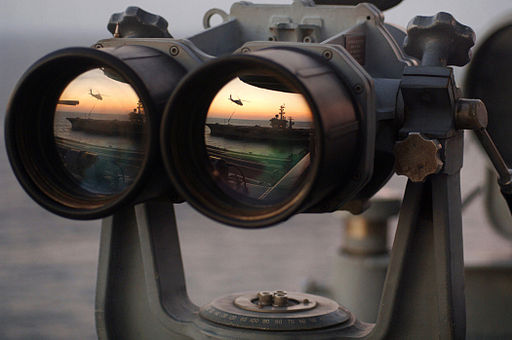 But also drive smaller retailers out of the market
Proposed legislation by the government to monitor the calls, texts and websites visited by every user in Britain may well act as a catalyst for rei-ntroducing tape based storage.
However it could also cost resellers their businesses, analysts and industry sources have warned.
The proposed legislation is being pushed by the Home Office, which has said the move will help combat crime and terrorism.
It will require ISPs to give intelligence agencies access to such communications in real time so it could see who an individual is in contact with, how often and for how long for. However, with the increased information will come the need for storage.
Clive Longbottom, an analyst at Quocirca said the need for such storage could be a catalyst for making tape a popular storage option again.
"A lot of any discussion would be speculation, as the Coalition has announced that any plans would be opened for debate," he told ChannelBiz.
"However, bear in mind that a certain amount of information already has to be stored by service providers and telecommunications companies for a period of time – all it is is the from and to details, but many providers store the whole thing anyway – just in case.
"The new proposals are pretty much aimed at real or near-real time tracking – the capability for the powers that be to listen in to what's happening, but it also does look like it will also look into backwards-looking aspects which will require storage, probably of the whole message/discussion.
"What it should drive is a change in approach – storing everything for 6 years will require large storage farms if nothing changes, but dedupe, cleansing and suitable archiving would all help to minimise the impact on the provider's actual day-to-day running.
"We could well see a rise in tape again – this would be the best way to store such information for the long term.  The sooner a provider can offload the main storage load, the less tier one storage it requires – tape would seem to be a good bet to me."
His views were echoed by the industry, who also warned that the rise of storage needs could increase competition and drive smaller resellers out of the market.
One reseller told ChannelBiz: "We can't completely comment on what is going on because at the moment the proposals haven't been confirmed.
"That's however not to say that there are some companies who are already taking steps. We've had a handful of enquiries about extra storage, requirements and the best possible way to store such information from a few forward thinking companies.
"The problem is that there are many ways in which we store storage and many webs of legislation that surround this. Bigger companies such as ISPs will be put under a lot of pressure to keep up with this storage, have suitable archiving measures in place and adhere to the laws.
"It could create a new generation of storage technology or bring back other methods that would suit this, maybe tape.
"I imagine that once the law has been passed vendors will be riding off the back of this making sure they are the ones that offer the BEST solutions.
"This could create stronger competition in both the retail and channel market and we will need to be able to offer services that make us stand out once again putting us under more pressure and possibly driving out those resellers who have no value to add."