MoneyGram expands transfer service to UK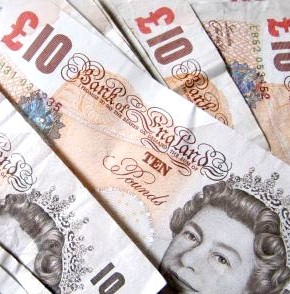 Online transfer service to simplify business transactions
Money transfer firm MoneyGram has announced it will expand its online transfer service to the UK.
A new website will be launched for the UK in order to help expand the company's global reach, having already gained popularity in the US.
MoneyGram reckons that the service will offer a simpler way to transfer funds, rather than using a traditional walk-in service.
MoneyGram is hoping to attract businesses with an easy way of sending  money, for example allowing the creation of a profile for others businesses that will receive payments through the ether on a regular basis.  It will also allow for notifications when funds land in the recipients bank.
The service will also estimate a transaction fee, or locate one its agent locations in 192 countries and territories.
MoneyGram says that its online transactions are protected by "market-leading fraud protection and monitoring systems" should anything happen to your funds when using the service.
The UK website for MoneyGram is here.
Read also :