Positive outlook in business space drives new technology products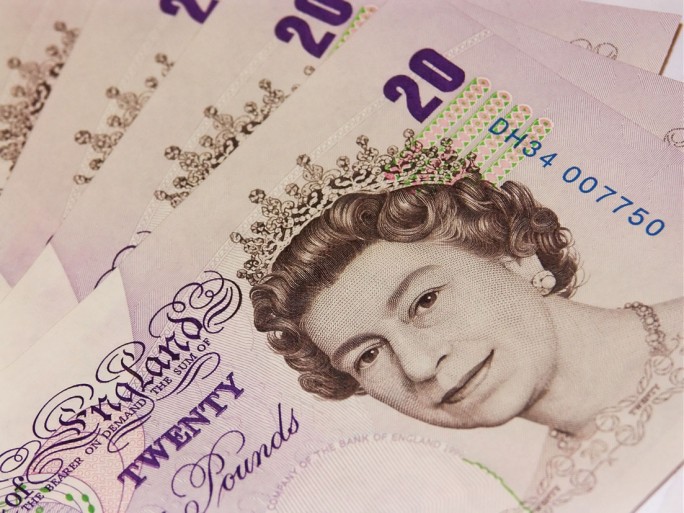 Businesses are upbeat but there's still a dark cloud that hangs over them
A positive outlook in the business market is helping to drive new product developments in the technology industry, research has shown.
The Outlook 2012 survey, conducted by Baker Tilly, found that four in five technology businesses were considering developing new products or services this year. It said this product development is supported by a positive sentiment from businesses in the sector with over half feeling positive about their business prospects in 2012.
However, there is still a black cloud hanging over the market with around 45 percent of those surveyed expecting the economy to stagnate during 2012. Over a third of businesses predicted a slow recovery with slow growth while 20 percent said they feared the economy could fall back into another recession.
And it seems the government could help, with many of those asked claiming that a VAT, tax reduction would benefit them. Red tape was also a mitigating factor with those surveyed claiming that a downturn in overall demand and an increase in regulation were potential threats for the coming year.
On the plus side over two fifths of businesses said they were expecting their profits to increase during 2012, while almost half expect to see sales levels increase. Only a fifth of businesses expected to see a decrease in sales for the year ahead.
David Blacher, an analyst at Baker Tilly, said: "Against the backdrop of what has been a tough few years it is apparent that technology businesses are looking to lead the recovery by investing in new products and services. This remains to be an important sector in the UK which has an ever changing landscape that requires constant innovation and product development.
"It is encouraging to see that businesses in the sector appear to be on a shore financial footing with only one in ten looking to raise additional finance in the year despite the focus being on developing new products and services."