Atlanta becomes RES Software bronze partner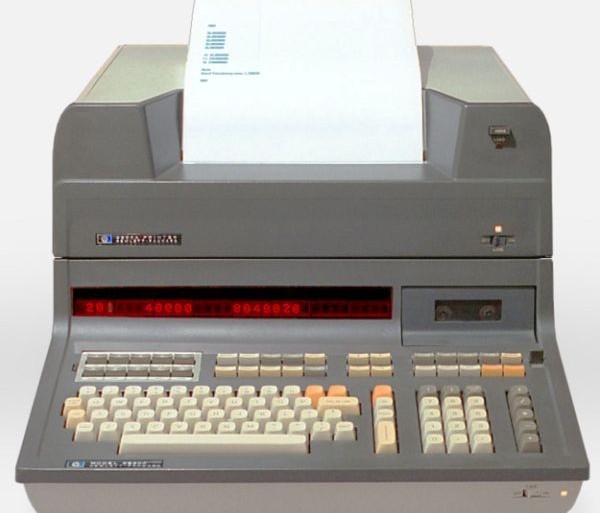 Desktop management touted as efficiency booster
Atlanta Technology has become the latest to be credited as one of the RES Software Global Partner Programme's Bronze Partners.
This will open up its technology to a heap of UK businesses who are looking for desktop management and automation, including RES Workspace Manager, RES Automation Manager, and RES Virtual Desktop Extender.
Now, Atlanta is able to help organisations manage physical and virtual desktops using RES Software products – companies will be able to manage thin client, physical desktop PCs, or virtual desktop user environments. Atlanta thinks this is ideal for business who want a single desktop strategy.
According to Atlanta Technology's managing director, Simon Kelson, says RES helps efficiently manage desktops across multiple sites. Many companies are trying to reduce costs and cut out time inefficiencies, so managing a range under RES Software tools can help do away with cumbersome manual desktop support.
RES Software's channel VP Steve Jackson commented that the products are a good fit with SMB customers who really want to improve how IT services are provided to end users. "Atlanta is a proven, valuable resource to SMBs looking for more IT efficiency," Jackson said.