Infosys and WPP launch BrandEdge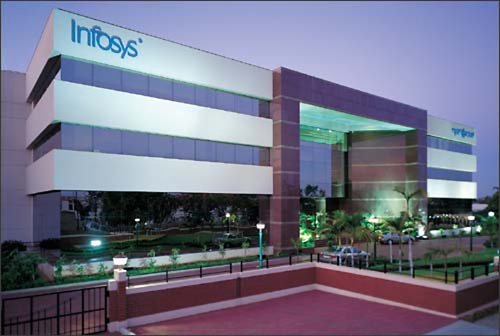 Marketing platform run through the cloud
Infosys has teamed up with communications service group WPP to offer customers a digital marketing programme run through the cloud.
According to the  company, digital marketing has become "complex and fragmented" as a result of the way today's campaigns are executed.
Infosys BrandEdge is claimed to let users create and manage digital properties, data management, coordinate with multiple partners, and execute campaigns.
It is claimed by using this technology, marketeers will be able to manage their digital properties efficiently and in turn reduce time to market by 40 percent. There could also be savings up to 30 percent.
Customers can also use the product to analyse consumer behaviour across social media channels, which it is claimed will help companies improve the targeting of existing customers and identify new markets, as well as amalgamate their email, social media and online marketing.
The cloud based technology will be offered on a subscription-based, pay-per-use model.
S. D. Shibulal, chief executive officer and managing director at Infosys said: "As organisations work towards building tomorrow's enterprise, they must deliver personalised products and services to an informed and discerning digital generation.
"Infosys BrandEdge, in partnership with Fabric, is a unique platform that provides the agility needed to tap the true potential of digital marketing, accelerate consumer engagement and drive growth.
"With our deep industry experience, drawn from working with over 600 clients across domains, and proven cutting-edge technology leadership, we are uniquely positioned to develop offerings such as Infosys BrandEdge and drive innovation-led growth for our clients."