RGB Communications announces audio training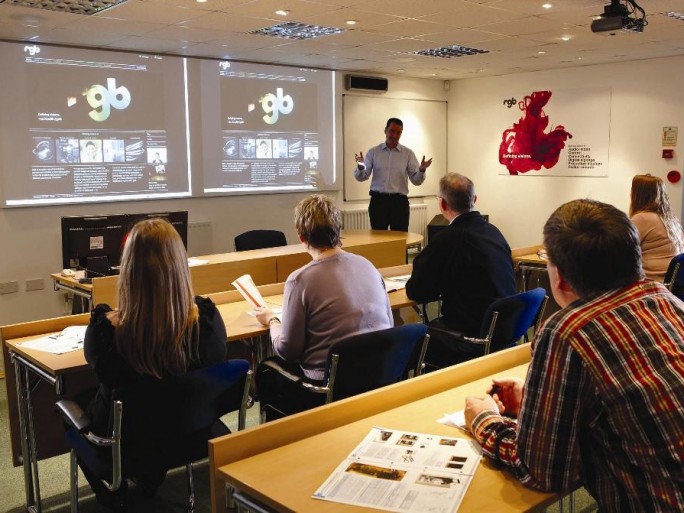 RGB Communications is running a range of Audio Essentials training courses in a bid to help partners in the audio installations industry increase their installation revenues and their opportunities.
The first of the training session is taking place on 15 May and will run from 10am to 5pm at the company's Berkshire headquarters.
According to the company the courses will aim to educate channel partners about the importance of audio, which is often neglected in favour of video.
RGB's CTO, David Webster, said: "I am constantly amazed that audio is so often treated as the poor relation to video by AV professionals.
"Being able to clearly hear the sound when listening to or watching any kind of multimedia content is key.
"The importance of good quality audio is often overlooked and so there is a real need to make sure that the 'A' receives just as much focus as the 'V' in AV."
He added that one of the reasons audio continues to have a small 'a' is that people appreciate the difference of improved picture quality more than improved sound quality.
The company pointed out that we have all become accustomed to mediocre sound quality, not even noticing how poor it is until it is missing entirely.
The emphasis on audio with a small 'a' has also meant that AV professionals have been able to deliver "cheap and sometimes nasty solutions" and then hope there would be no repercussions around the quality of the audio which may deter the customer from working with them again, the company added.
RGB's Audio Essentials training course will aim to encourage its channel partners to move away from delivering potentially inferior audio solutions. It wants its partners to recognise the importance of audio and show them how to explain and demonstrate the advantages of investing in higher quality audio products to their potential customers.
The course begins with the basic physics of sound, looking at how its measured and heard. It then progresses with an overview of audio system components, including microphones and other sources, analogue and digital signal transmission, signal processing, surround sound and finally loudspeakers.
Read also :