Mindjet reports decent channel growth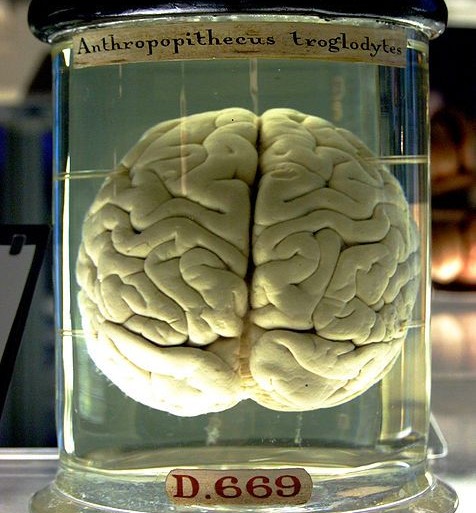 Shuffles EMEA channel managers
Mindjet is rather pleased with itself thanks to its European channel performance over 2011, and why not? It claims to have enjoyed a 19 percent increase over the 'core' markets.
Mindjet lists the Netherlands and Nordics regions as growing 27 percent and 22 percent respectively. UK channel market growth swelled by a satisfactory 12 percent.
On the back of this, Mindjet has hired four new channel managers to look after the UK, Northern Europe, and emerging markets. They will be sniffing out opportunities for new channel partners while supporting the existing ones.
Mindjet's UK channel manager is now Alexis Gorton, who has had experience at Noble Security Group and 11 years at Dell, including project managing deployments into big corporate and public sector accounts. Ex-RSA man Jeroen Van Der Lugt will be responsible for the Netherlands and Luxembourg, Bruce Skjolde will take responsibility for MEA & emerging markets, including South Africa, the Middle East, Iceland, and Ireland. Frida Nystedt will be channel manager in the Nordics. She held the same position at Mimecast and has experience at Symantec and McAfee.
Mindjet boasted that it had over 20 percent global growth in 2011, largely thanks to new product releases bringing in more bookings. Its number of paying customers shot past 2 million.
Regional VP for Mindjet said 2011 clearly indicated that the channel was an important growth driver for the company. "It is testament to the dedication and expertise of our channel partners that we have been successful in doing this," he said. "The channel is very important to us and the addition of four new members to our channel team will ensure we continue supporting our partners in growing their own business and achieving continued success".