Channel can cash in on SME push for growth, says SAP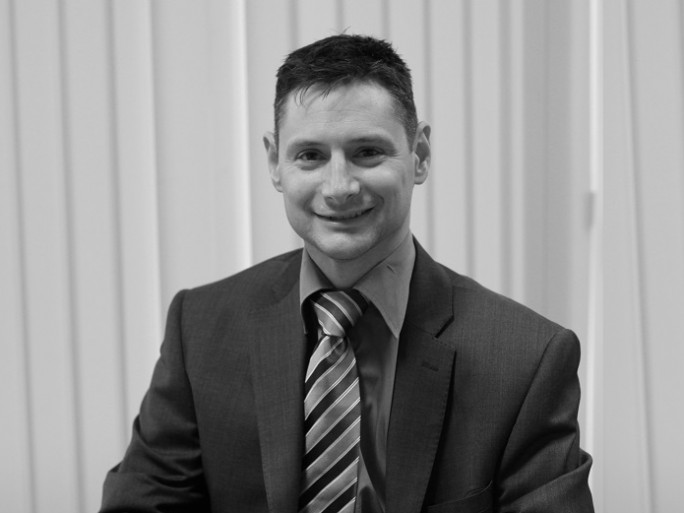 SMEs look to push for 20 percent growth as economic slump hangs around
SAP says that its channel partners are set to benefit from renewed SME optimism, creating a "huge opportunity" to match the projected 10 percent yearly growth expected from many customers.
Business management software giant SAP has shown ChannelBiz research it has conducted into the SME market place which shows that, despite the economic doom and gloom, many SMEs are expecting to grow their business at a double digit rate in the next two years.
According to the Thinking Bigger report, based on the views of 250 business throughout a variety of sectors, SMEs are on average expecting to see 20 percent growth over the next two years, with 48 percent expecting to grow by more than this.  Many of those approached are also looking to grow faster than the market rate.
Furthermore respondents appeared confident of attaining growth levels despite the ongoing financial malaise, with 81 percent fully expecting to hit these growth objectives, while almost half of SMEs apparently rate growth over commercial stability, and are seeing this as a bigger priority over the next two years.
According to SME and channel boss for UK&I, John Antunes, this means that there is plenty of cause for optimism for the channel as SMEs get used to the ongoing slump and start trying to find a way to grow themselves.
"There was a feeling of waiting for the economy to recover, waiting for it to be done to them," Antunes says. "What has gradually to hit home is that we have now been in this situation for four and half years and SMEs are no longer waiting for a recovery to happen.
"There is an acceptance that this position is not something that is a blip on the radar.  SMEs are seeing this as a 'new normal'."
He says that the intention for SME customers to push for growth over the next 24 months this is likely to have a knock on effect for channel partners, not to mention filling SAPs coffers.
"Quite a lot of our channel partners are SMEs themselves,"  Antunes says. "From that perspective they themselves will be seeing a situation similar to what the research highlights."
"If our customers are looking to grow at these rates, then our channel partners are set to benefit from that."
Despite reports that IT budgets are being adversely affected by the economic downturn, Antunes is confident that these will increase as companies grow – pointing to a statistic in the report showing that 33 percent see technology as a driving factor.
There are barriers to this and many respondents see financing as a problem.  Antunes says still remains "quite a challenge for the businesses" and this will continue to play a role.
Recent research from the Federation of Small Businesses (FSB) also showed that one in five SMEs saw a lack of financing as a barrier to growth.
However Antunes says that in the past two to three months there have been more incentive from the government for banks to start lending more to SMEs, and financing organisations are targeting SMEs – even Wonga.com has started services for smaller businesses.
Clearly reducing costs is of importance however, and the channel needs to find ways of presenting savings to their customers.
"The cloud will continue to play a key role in this area," Antunes says.  "SMEs will want to improve efficiency and reduce cost.  Also moving from capex to opex will play a key part in the ability to grow busienss in an effective manner.
To make sure that they are able to piggy-back on SME projected growth, channel partners also need to start thinking about delivering services to customers faster.
Customers want a quicker return of investment, Antunes says, and the channel needs to address this if it is to capitalise on the SME growth.
While the channel is well prepared, Antunes says, SAP's partners should be looking at ways of facilitating this, such as its Rapid Deployment Solution.
"We have already developed the RDS methodology, what our partners are now doing is getting certified to ensure that they are in a position to sell support and implement these RDSs."
"It is a difference from maybe 18 months ago when partners would have looked at a longer implementation cycle. Now it is is about bite sized chunks."
How enamored cost-conscious partners will be at shelling out for training in new specialisms is another question, but according to Antunes SAP channel partners will reap the benefits of ensuring swiftfly rolled out services.
Read also :