Sea Fibre Networks signs partnership with euNetworks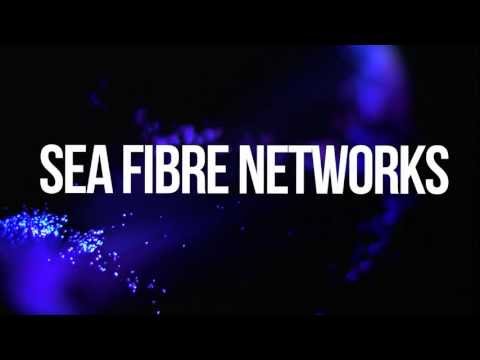 For a low latency product connecting Ireland to the United Kingdom.
Sea Fibre Networks has signed a fibre contract with bandwidth infrastructure company euNetworks.
The partnership means that the sub-seaEuropean telecoms network, which owns CeltixConnect, will give euNetworks' customers a low latency product connecting Ireland to the United Kingdom on a completely diverse route to existing, older sub-sea systems.
CeltixConnect, at 136 kilometres, is the shortest sub-sea network linking Ireland and the United Kingdom, providing the vital infrastructure as a foundation for low latency bandwidth products.
However, the pair claim that the new fibre network is a completely diverse route, enabling the transport of data from Ireland across to Europe.
euNetworks says it owns and operates 13 fibre based metropolitan networks across Europe, connected with a high capacity intercity backbone.
It said that prior to deployment of a fibre based intercity link between London and Dublin, it had leased capacity for this connection. It said this meant it could not deliver its full suite of bandwidth services.
Diane Hodnett, Sea Fibre Networks' CEO, said: "I am delighted to announce euNetworks as a customer. euNetworks is a highly regarded bandwidth infrastructure provider with a strategy and a portfolio of services focused on supporting the ever-growing bandwidth needs of commerce today. CeltixConnect is a key part of the infrastructure used by euNetworks to deliver a network that now links Dublin to London and Europe."
David Selby, vice president of product and strategy of euNetworks added: "This diverse link between the United Kingdom and Ireland serves euNetworks' customers in the financial services, carrier and media segments who depend on highly reliable, scalable and low latency connectivity services.
"These customers depend on euNetworks for a state-of-the-art network infrastructure like CeltixConnect that supports their future ambitions."