Kronos makes a killing thanks to SMART purchase and resellers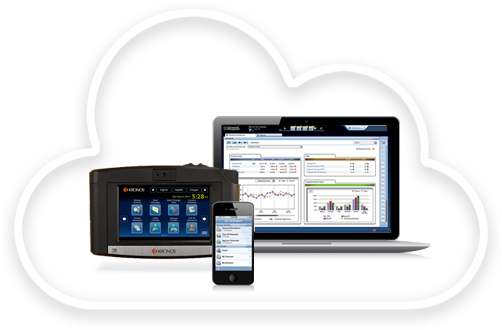 Chelmsford-based Cloud company Kronos is laughing all the way to the bank thanks to its SMART Computer Holdings purchase and some hard work from its resellers
Chelmsford-based cloud company Kronos's financial results are in and it looks like it is doing really well thanks to some SMART investments.
According to the company's third quarter results, Kronos' Cloud business was making great gains and its  bottom line got a boost thanks to its purchase of SMART Computer Holdings.
The company's reseller partner channel was also responsible for getting 1,100 new SMB customers in the past 120 days. Ain said that there are nearly 400,000 employees across more than 5,400 organizsations using the Kronos SMB platform.
Kronos reported a 60 percent year-over-year increase in cloud revenue and a 50 percent increase in cloud customer adoption. Its revenues for the quarter increased to $224.8 million. Earnings before interest, and tax was $59.9 million.
Aron Ain, Kronos chief executive officer said customers were enthusiastic about Kronos Cloud and SMB offerings.But much of that appears to have been helped by the fact that the company acquired UK-based SMART Computer Holdings and its Spanish affiliate SMART Human Logistics.
This gave Kronos a leadership position in the UK healthcare market just as cloud-based systems were taking off in that market. SMART had been famous for its domain expertise and well-established base of NHS Trust customers. The fact it had a subsidiary in Spain established a physical presence for Kronos in that country for the first time.
The results seem to prove that Cloud companies and Big Data are doing well despite the economic downturn. Ain said that the explosion of Big Data is driving rapid adoption of many of the company's key products like labour analytics.
Kronos has also been targeting SMBs touting the cloud as a good way to manage their workforce. This year Kronos unveiled its new SaaS Workforce Ready product suite designed to give SMBs single-source access to real-time employee data.
Read also :