Cisco, Lenovo, Applied Materials release financial results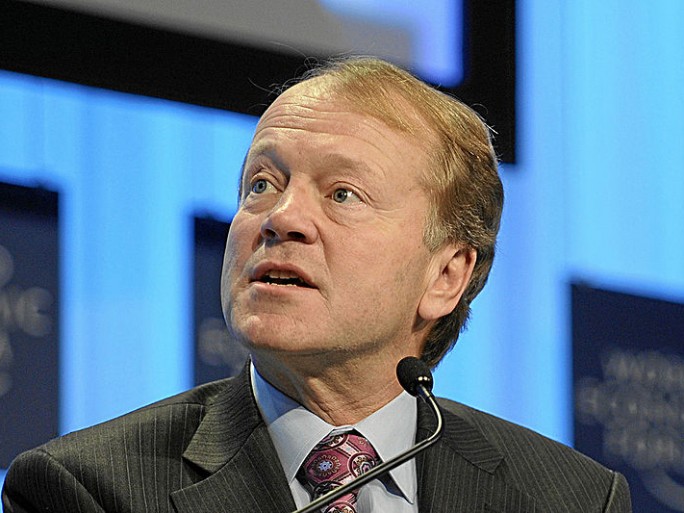 The good, the bad, and Cisco
A slew of results were unveiled to the world over the past 24 hours, with Lenovo edging up its dominance in the PC market, Cisco increasing profits along with a moan about European markets, while chip maker Applied Materials saw sales drop on weak demand for chip production.
Lenovo had a positive quarter, notching up a substantial increase in net income to reach $141 million, a 30 percent year on year jump compared to the same point last year.
Revenues for the quarter ending June 30 reached $8 billion, a 35 percent increase year on year, and a 7 percent increase compared to the last quarter.
Lenovo's assault on the PC market in EMEA appears to be paying off, with unit shipments growing 62.3 percent year on year, though were down 9 percent sequentially.
Networking giant Cisco also posted positive results, increasing net income to $1.9 billion for the quarter ending July 28, up from $1.2 billion at the same point last year.  This was supported by a 4.4 percent increase in sales from 2011, hitting $11.7 billion for the quarter.
However, as noted on TechEye, the Cisco continues to take a dim view of the market in Europe.  Chief Exec John Chambers believes that purse strings are set to stay tight as tough economic times rumble on, warning that spending is set to get worse before it gets any better.
The results were positive for Cisco, which recently took a knock to its share price over the challenge faced by the buy out of Nicira by VMware.  It was revealed recently that Cisco missed out on a bid for the network virtualisation firm, which analysts believe could take a bite out of Cisco's dominance in the physical market. However Cisco's results show that it is not in any danger for the time being at least.
For chip equipment maker Applied Materials, also reporting results last night, the short term picture is less rosy.
Revenues fell to $2.34 billion during the third quarter of the financial year Applied revealed, down from $2.79 billion at the same point last year, and also dropping sequentially.   Net income was down to $218 million, plummeting from $476 at the same point last year.
CEO Mike Splinter said that the poor performance was in line with expectations for the quarter, blaming "challenging industry" conditions in the semiconductor market, with economic uncertainty stymying demand in the near term.
Many semi analysts are expected a return to stronger demand during next year so the situation could change for Applied over the coming months.  However it has take a knock over its longer term future with the announcement that rival ASML, the top equipment maker, was receiving investment from Intel and TSMC for development of next generation EUV chip production.  
ASML also announced a drop in sales recently due to a tough chip market.
Read also :