Interoute achieves Platinum partner status in Oracle's Partner Network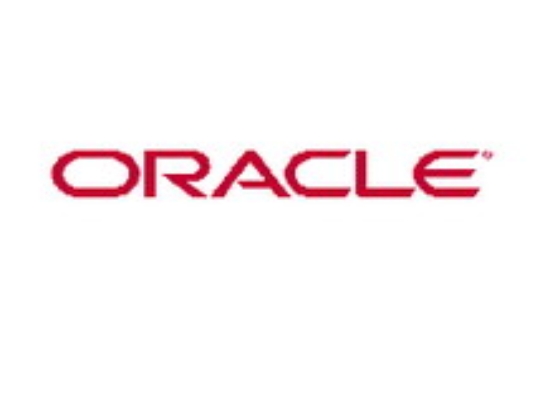 Recognised for its services
Interoute said that it has been promoted to Platinum partner status in Oracle's PartnerNetwork (OPN).
The operator of Europe's cloud services platform and provider of hosted application services said that this accreditation shows that Oracle has recognised Interoute for its "in-depth expertise and excellence in addressing the challenges of customers."
It added that it had also achieved an OPN Specialisation for Oracle Exadata, bringing the total number of Oracle Specialisations the company holds to eight.
The Oracle Exadata Database Machine is a complete package of servers, storage, networking, and software that is massively scalable, secure, and redundant. Interoute offers clients complete Oracle managed hosting services, which it claims is used by over 250 companies and government bodies.
Julian Boneham, Sales Director for Interoute Application Management, said by investing in the business to "develop and maintain the expertise required for becoming a Platinum partner in OPN," it had positioned itself to "support the database and application layer for Oracle customers of all sizes."