OFT aims to crack down on price fixing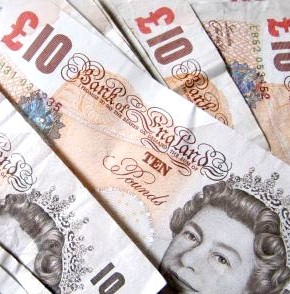 Launches revised Competition Act procedures guidance
The Office of Fair Trading is aiming to crack down on and offer more transparency when it comes to its investigations in business competition and price fixing between companies.
It has set out a new decision-making processes and procedural enhancements to boost the speed and robustness of Competition Act 1998 (CA98) investigations and increase engagement with parties involved.
The updated guidance on CA98 procedures follows a consultation process launched in March 2012 and will replace the watchdog's proposals that were published in March 2011.
It means that there will now be collective decision-making, with final decisions on infringement and penalty to be taken by a three person 'case decision group'.
The OFT can also now fine a company up to 30 percent of its turnover in a particular market if it finds that it fixed prices – triple the previous amount.
The watchdog will also now offer more interactive oral hearings, to provide greater opportunities for direct dialogue between parties to an investigation and the decision-makers on the case, as well as additional 'state of play' meetings.
In addition it will also publish case opening notices and case-specific administrative timetables on its website, which it claims will improve transparency of ongoing CA98 investigations.
Jackie Holland, OFT Senior Director of Policy, said the new updates reflected the lessons the watchdog had learnt from past cases, external feedback and international best practice.
"We believe these changes will enhance the robustness and efficiency of our Competition Act cases, as well as resulting in better interaction with parties to investigations and improving the transparency of our work," she added.