Seagate keeps quiet over faulty iMac hard drives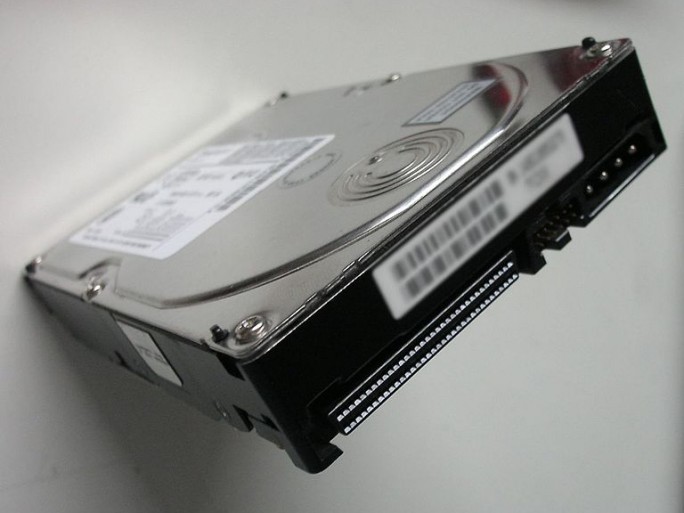 Apple partners to offer replacements all the way back to 2009
Seagate has stayed silent on the problems surrounding faulty hard disk drive in Apple computers, with even greater numbers now assumed to be affected. The channel is offended.
Apple announced that it will extend its programme of replacements for 1TB Seagate hard drives used in its iMac computers, due to faults in the drives first identified last year.
Customers will now be covered by replacement protection for three years, up until April 2013, and replacements will be offered for any faulty products dating back to October 2009.  This means an extension from previous plans to protect back to 2011, and could mean more demands placed on Apple's authorised resellers dealing with a greater number of faulty devices.
"Apple has determined that certain Seagate 1TB hard drives used in 21.5-inch and 27-inch iMac systems may fail," the company said on its site. "These systems were sold between October 2009 and July 2011."
It will now be down to either Apple or its Apple Authorized Service Provider (AASP) partners to replace affected hard drives free of charge, with Apple suggesting that drives are replaced "as soon as possible".
Apple said it is in the process of contacting affected iMac owners which provided a valid email address during the product registration process to let them know about this program. Customers can also enter their serial number on site to see if they are affected.
Despite the disruption caused to the channel and to customers, hard drive manufacturer Seagate has stayed tight lipped.
ChannelBiz UK approached the company for more information on what has caused the fault, and whether the true extent of the problems is now known.  However Seagate has refused to comment on the situation.