eBay swings axe at Paypal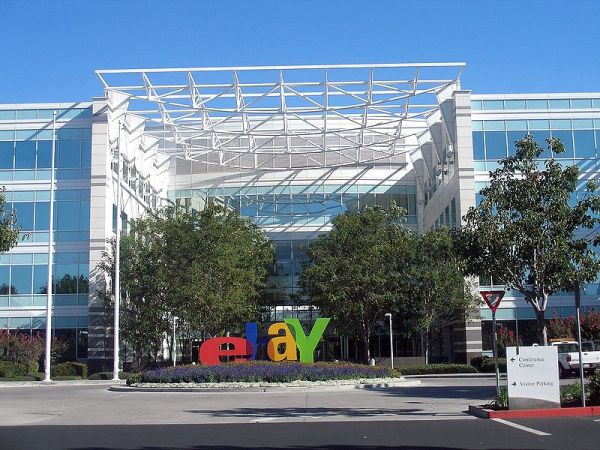 325 jobs to go in restructuring
eBay has announced that it is committing to a Q4 pre-tax restructuring charge of $15 mllion, relating to Paypal staff reductions. In other words, today it gave 325 employees the sack.
Most employees were in Paypal's product and technology organisations. The company also announced that it would be ending contracts with roughly 120 contractors around the world.
eBay insists that the axe-swinging is the result of organisational redesign in its product division. The company is consolidating nine product groups into one organisation, it said. According to eBay, the idea behind this is simplifying how products develop and hit the market.
eBay ended the statement by boasting Paypal currently has over 117 million active accounts, and that it expects to continue its growth in online merchant expansion and share of checkout. It also noted that it would engage consumers online and offline.
Restructuring will impact GAAP earnings, but is not expected to affect non-GAAP results, eBay said.