IBM named as top risk technology vendor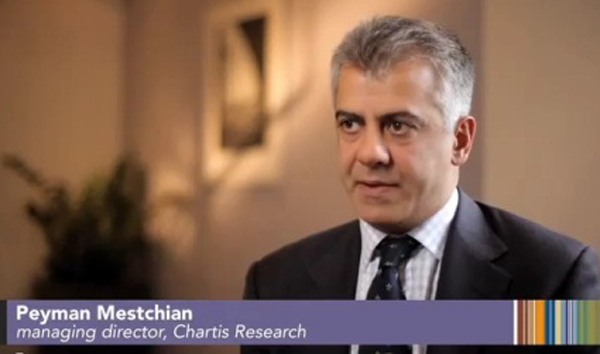 Chartis Research has named the top five risk technology vendors but only one UK vendor made the top five
Chartis Research has named the top five risk technology vendors in the UK; IBM, SAS, SunGard, Oracle and Misys.
Vendors were looked at in terms of their functionality, core technology, organisational strength, customer satisfaction, market presence and innovation.
Of the top vendors IBM was considered the best with a 70 percent score, closely followed by SAS with 67 percent and SunGard close behind with 66.7 percent.
The top British vendor was Misys at 62.8 percent which was ranked fifth. The next highest UK vendor was Markit with 52 per cent which was ranked 17th.
Peyman Mestchian Managing Partner, Chartis Research said that the rankings remain dominated by US firms with 50 companies located there. However the UK has the second largest number with 18 top risk technology vendor, followed by France with eight firms.
Mestchian said that the report revealed that integrated risk management as one of their top three risk technology expenditure priorities.
He thinks that regulation is also a major factor in the biggest dilemma in risk management today.
The report mentions that the financial sector is undergoing a significant transformation. Organisations feel pressure to comply with regulations, simplify their operations, and answer to their shareholders. Not surprisingly, most firms are struggling to get the balance right, he said.
Companies were also finding that they were having to deal with tougher laws as regulators to crack down on some of the poor practices that led to the global credit crunch of 2008.
Mestchian said that it was no surprise to find that regulatory compliance is high on the list of priorities for financial institutions and it remains one of the main reasons for risk technology expenditure.
Basel III, which is a global regulatory standard on bank capital adequacy, stress testing and market liquidity risk is high in the minds of companies.
Mestchian said that it will have a major impact on firms' risk functions, capital, collateral and liquidity management, and their finance function.