Ofcom sets out licence renewel proposals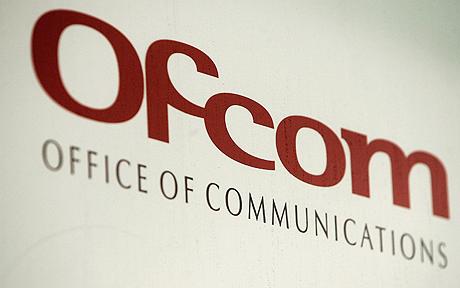 For ITV, STV, UTV and Channel 5
Ofcom has set out the next stages for the licence renewal of ITV, STV, UTV and Channel 5.
The moves follow an announcement from Maria Miller on the future licensing arrangements.
The Secretary of State for Culture, Media and Sport, wrote to Ofcom to say she does not intend to block the renewal of the current licences for the Channel 3 services (ITV, STV and UTV) and Channel 5.
As a result Ofcom has said it can now work towards issuing new 10-year licences ahead of the expiration of the current licences at the end of 2014.
However,the pressure has been taken off the watchdog with the Secretary of State also indicating that she is willing to extend the Channel 3 and 5 licences for a period of one year at Ofcom's request in the event tha tit is unable to reach renewal settlements before the required date.
Following the Secretary of State's decision, Ofcom will now hold a consultation on the process for renewal and Channel 3 and Channel 5's obligations for the next licence period. This includes the Channel 3 licensees' proposed amendments to their current regional commitments.
The watchdog will also carry out an assessment of the financial terms on which the new licences should be offered with a view to publishing a statement in summer 2013.
Under section 229 of the Communications Act (2003), Ofcom is required to prepare a report for the Secretary of State on the effect of licence conditions and other arrangements on the capacity of the existing Channel 3 and Channel 5 licence holders to "contribute, in the next licensing period.