Lattice Engines gets $20 million and pushes Big Data expansion plans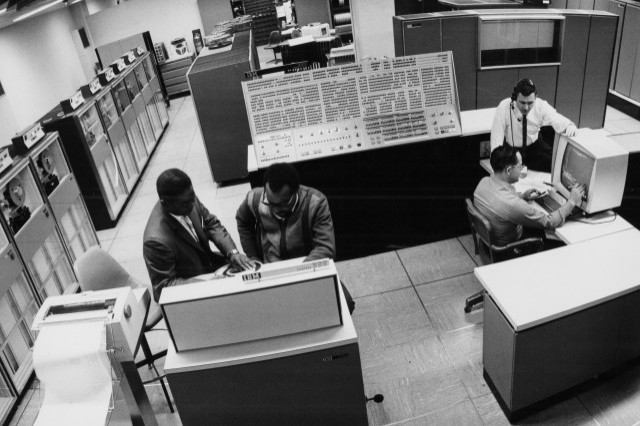 Lattice Engines, which operates has a branch in the UK, has raised more than $20 million to beef up its Big Data sales.
Lattice Engines, which operates a branch in Reading, has raised more than $20 million to beef up its Big Data sales plans.
The company is better known for its online data sifting software to help sales representatives be productive, and has been raising equity funding.
In return for a seat on the board, the money came from New Enterprise Associates and Sequoia Capital.
Lattice Engines' CEO Shashi Upadhyay told the San Francisco Business Times he expected revenue to grow 80 percent this year to between $15 million and $25 million by expanding its Big Data operations.
In June the company had 140 employees worldwide and his plans called for hiring another 100 over the coming year.
Lattice's software, salesPRISM, sifts through data and identifies opportunities, such as bid windows, and triggers, such as customers calling because of problems, to help win new and retain old clients.
It prompts sales representatives to react to clues from CRM or support systems and links it to outside sources such as news outlets and social networks.
The company has clients, such as Dell and Automatic Data Processing who access the software and pay a fee depending upon how much data they use.
Lattice Engines is unusual in that it has so far managed to survive in a highly competitive area without being bought out by some of the bigger fish in the pond.  Earlier this year it bought  Black Atoms, which was another Big Data and analytics technology company so that it could use its technology and  pool of data scientists.