Micro Focus Buys Progress Software's Corba Lines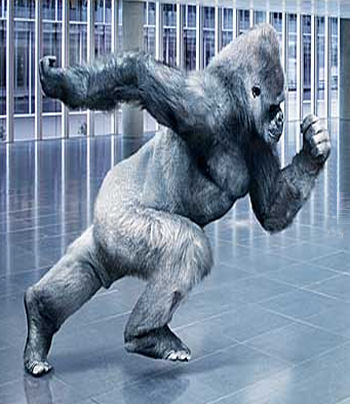 Micro Focus has acquired Artix, Orbacus and Orbix products and developers for $15m from Progress
Progress Software has sold the intellectual property of its Orbix, Artix and Orbacus products to Micro Focus for $15 million (£9m). Upon completion, Progress will have divested itself of 10 non-core product lines which it saw as a necessary move in its restructuring to concentrate on cloud, Big Data, mobility and analytics markets.
The acquisition will strengthen the standing of  Micro Focus in the Common Object Request Broker Architecture (Corba) market – a multiprotocol, multiplatform integration standard that bridges different operating systems and languages.
Staff retention
The 20 staff currently working on the three products are expected to be transferred to Micro Focus and the company plans to recruit a further 10 members to strengthen the teams. The lines are used by around 200 customers, typically multinationals in the telecommunications, financial services and government verticals.
Orbix addresses how information can be passed securely and efficiently between applications. The products are usually deployed in large mission critical networks using the Corba standard.
Artix is an Extensible Enterprise Service Bus (ESB) for the deployment, management and securing of a Service Oriented Architecture. The product enables the deployment of new solutions addressing the challenges posed by the increasing use of mobile, virtual and cloud based applications.
Orbacus is a Corba 2.6 implementation designed for rapid development, deployment and support of applications which must run in memory-constrained footprints.
The products were acquired by Progress in its purchase of Ireland's Iona Technologies in 2008. Micro Focus said that all three are complementary to its Visibroker range and will be easily absorbed.
It is expected that the products will bring revenues of $4 million (£2.5m) between completion on 21 January, 2013, and  30 April. In the year following, the resultant stabilisation of the Visibroker range will bring revenue of $14 million (£8.7m), Micro Focus said.