DESlock Gets Insight Into Global Security Markets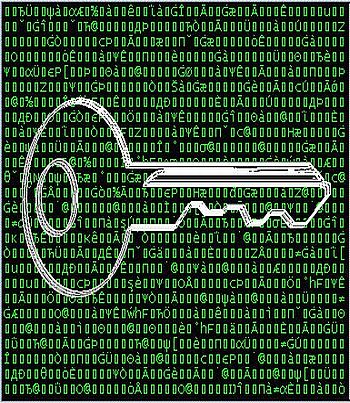 Partnership with Insight could help youngster DESlock into a broader range of worldwide enterprises
Security vendor DESlock has signed global reseller Insight to sell its data encryption systems to enterprises and public sector organisations. The move is been hailed as a coup by the security vendor, as it claimed that Insight recently cut back its vendor partnerships by 90 per cent.
DESlock's flagship product is Deslock+, which was created in 2006 by Data Encryption Services (DES) to offer simple but powerful data encryption to allow secure collaboration across complex workgroups and teams.
Think Global
With a global turnover of $5.3 billion (£3.3 billion) in revenue in 2011, operations in 23 countries and clients in 191 nations, Insight makes the kind of partner that could be a game changer for DESlock, which only launched as an independent company in April, 2012, having previously been part of DES . Its new partner Insight has access to over $3 billion (£1.9bn) in virtual inventory, efficient supply chain execution and customisable e-commerce capabilities, said Kevin Percy, UK business development manager for DESlock.
He refused to get carried away by the coup. "It makes sense for the team at Insight to be able to offer encryption as part of its portfolio, and be able to offer customers a fully integrated service. DESlock is working hard to increase its channel and Insight UK is a welcome addition to the company's reseller programme," he said.
Luke Ambrose, Insight UK's product manager for security software, reported: "We are delighted to add DESlock to our portfolio and look forward to working with them in the future."
This week, Insight also announced it has paired with Vision Solutions as a distributor on its Cloud Protection and Recovery (CPR) programme. The deal will cover Vision's range of information availability software and services, and the partnership will support hosting providers and resellers looking to offer cloud-based recovery and data protection services to their customers.