Innovative IT Suppliers Targeted By Government Roadshow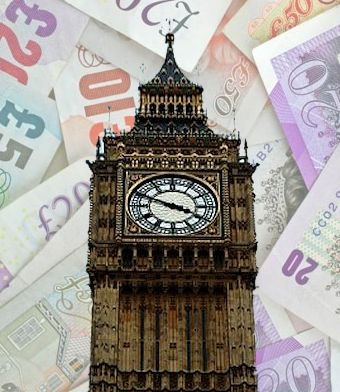 Government ministers are hunting the UK for channel suppliers to undercut the lumbering big boys
The Cabinet Office has kicked off a "roadshow", during which it will traverse the nation looking for innovative IT suppliers who can help the government ditch big players, who had lumbered it with expensive contracts and a dearth of technological efficiency.
It all forms part of the government's push to save money through IT, via the "digital first" strategy implemented by Cabinet Office minister Francis Maude. He believes the changes will save the taxpayer £1.2 billion, although Computer Weekly recently discovered many of the savings will come from tens of thousands of job cuts. Jobs won't be needed once plenty of efficient, automated IT is brought in, it appears.
Maude hunts for better suppliers
"The way that government does business is changing. The days of waste and inefficiency, when public sector IT was dominated by overlong, restrictive contracts with a supplier oligopoly, are on the way out," Maude said. "We are making it easier for companies of all sizes to win government business. We want to see agile, innovative suppliers working with government on shorter, bespoke contracts to create the digital systems that support 21st century public services."
The roadshow will consist of five events, kicking off with one today in Birmingham, where Liam Maxwell, the newly-appointed government chief technology officer, and Stephen Allott, crown representative for small and medium enterprises (SMEs). They will talk with IT suppliers about how the government is changing and what opportunities lay in front of them.
Despite the threat of job cuts, the Cabinet Office has been praised for its work on cutting spending on IT suppliers. Earlier this month,  the National Audit Office said Coalition plans to cut IT spending  were actually working. According to the NAO, in 2011-12, government spent an estimated £316 million less than it would otherwise have done without the changes to IT procurement.
This article appeared on TechWeekEurope.
Read also :