'MOT' Scheme for Data Centres Will Impose Regulation – At Last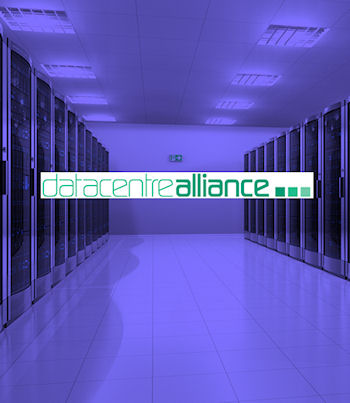 With a certification programme, could the day of the dodgy data centre be over?
International industry body the Data Centre Alliance (DCA) has launched a data centre certification programme. The scheme will use independent auditors to take the risk factor out of the industry and establish confidence in a previously unregulated sector.
DCA director Simon Campbell-Whyte said the new "MOT for data centres" will put an end to the atmosphere of fear in the business. For decades only the rich or the very technical could afford to audit prospective data centre suppliers, he admitted.
"People buying data centre services had no sure-fire or simple way to judge the true quality and resilience of a data centre – until now," he said.
Get Certified
The DCA Data Centre Certification programme was developed through an international collaboration between data centre operators, customers, suppliers, academics and professional individuals. The DCA claimed the certification is based on customer business goals rather than purely technical requirements, which were often economically unrealistic.
The programme uses existing guidelines and standards and introduces an independently auditable certification platform that any data centre in the world can be certified against. Certification will cover every aspect of the datacentre – power resilience, connectivity and cabling resilience, environmental control resilience, operations and maintenance processes and professionalism, physical site access, and energy efficiency strategy. DCA Data Centre Certification is available worldwide, at a range of resilience levels aligned to business requirements.
Approved independent auditors currently include PTS Consulting, CST Technology, Future Tech and Cerios. The DCA said other potential auditors are encouraged to contact the Data Centre Alliance for details on how to become DCA approved.
Both the design and operation of data centres were in desperate need of regulation, admitted the DCA.  "Finally, customers and data centres will be able to have certainty in what they are offering or buying – because like the energy rating on a refrigerator, it will have been independently assessed by a third party," said Campbell-Whyte.
An information pack on the DCA Data Centre Certification programme is available by contacting the organisation.
Read also :