BT Wins BDUK Contracts As Fujitsu Abandons The Field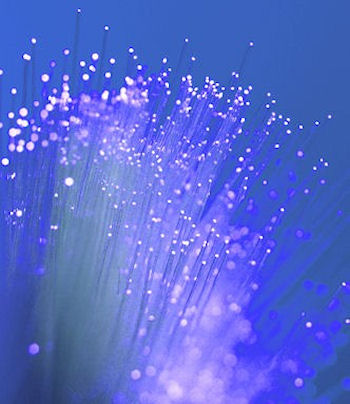 BT goes on full fibre as Fujitsu rules itself out of the BDUK competition
Fujitsu has withdrawn from the Broadband Delivery UK (BDUK) procurement process, leaving BT as the only bidder and raising fresh questions about the competitiveness of the initiative, which provides funding for the rollout of fibre in areas where it is not commercially viable.
BT and Fujitsu were the only two participants in the BDUK procurement framework designed to deliver fast Internet access to rural areas, but BT has won all of the funding available so far. Under the scheme, local councils must match the amount that they receive from the government
Ruled out
"Various conditions surrounding the BDUK process, which we have discussed with the DCMS (Department for Culture, Media and Sport), effectively rule Fujitsu out of the competition for new areas," Fujitsu told TechWeekEurope. "So while we remain supportive of the process and its objectives, we are not actively pursuing opportunities within it. Our focus now is very much on urban and city opportunities with our partners such as CityFibre Holdings."
Fujitsu's withdrawal has paved the way for BT to win all of the remaining £530 million of government funds up for grabs. Local councils can use other providers if they wish, but they must set up their own procurement process and hope that the government will support its decision.
The programme has previously attracted the attention of the European Union, which only gave its blessing to the scheme last November after being satisfied that it didn't amount to state aid for BT.
Do you have superfast broadband? Check it with our Speed Test!
This first appeared on TechWeekEurope UK. Read the whole story here.
Read also :