Government Becomes IT Vendor Selling Service Tools To SMEs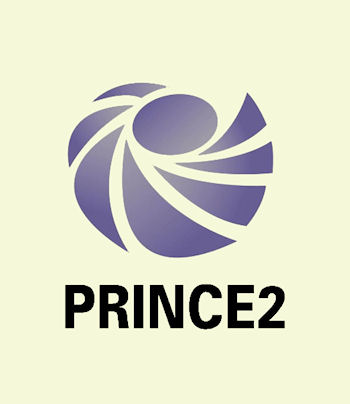 First-of-a-kind joint venture could raise £500m from Itil And Prince2 services standards
The UK government has revealed its first joint venture created to licence its intellectual property will be launched in July. The yet-unnamed company will market Prince2 (PRojects IN Controlled Environments) management tools and Itil (Information Technology Infrastructure Library) professional IT services standards developed by the Civil Service and widely used in business.
The government, working with Capita, hopes to earn as much as £500 million from the joint venture over the next 10 years. Business outsourcing and recruitment specialists Capita Group will manage the new company with a 51 percent stake, while the government will own 49 percent.
Opportunities for business
Prince2 and Itil are both part of the Best Management Practice portfolio of IT tools, mainly used in the education industry for accreditation of exam institutes and training organisations but with plenty of other possible applications. Prince2 can be used to manage all types of projects while the two-decade old Itil is still the most widely accepted approach to IT service management in the world.
Under the deal, standards and procedures developed by the government will be available on international markets. The new company will also accredit examination institutes and training organisations to run exams and courses.
The majority of customers for the joint venture are expected to be SMEs and businesses already relying on the IT products from the Best Management Practice portfolio will continue to receive maintenance support.
"Prince and Itil have both achieved impressive international credibility, credit to the hard work and investment by the public purse in developing them," said Gary Flood, an IT journalist and former editor of Public Technology. "The fact that a whole training and accreditation ecosystems now exist around them means that it does make sense for them to start 'paying their own way' like this."
The new company will take over the portfolio once the current concession contracts expire in December 2013. It will choose a name and appoint a CEO in the next two months.
This first appeared on TechWeekEurope UK. Read the whole story here.